Isamic Trading Account
Seize capital investment opportunities with our expertise!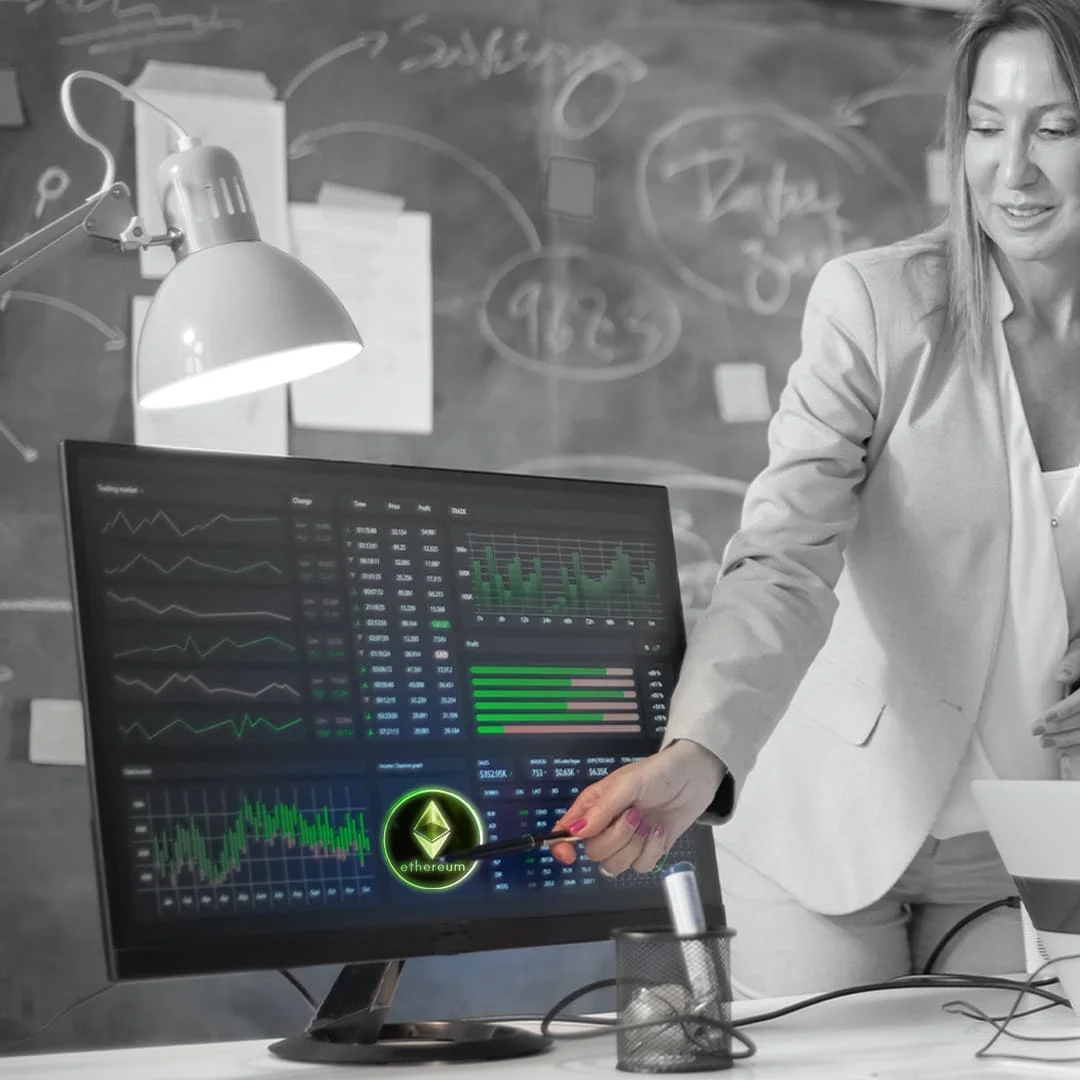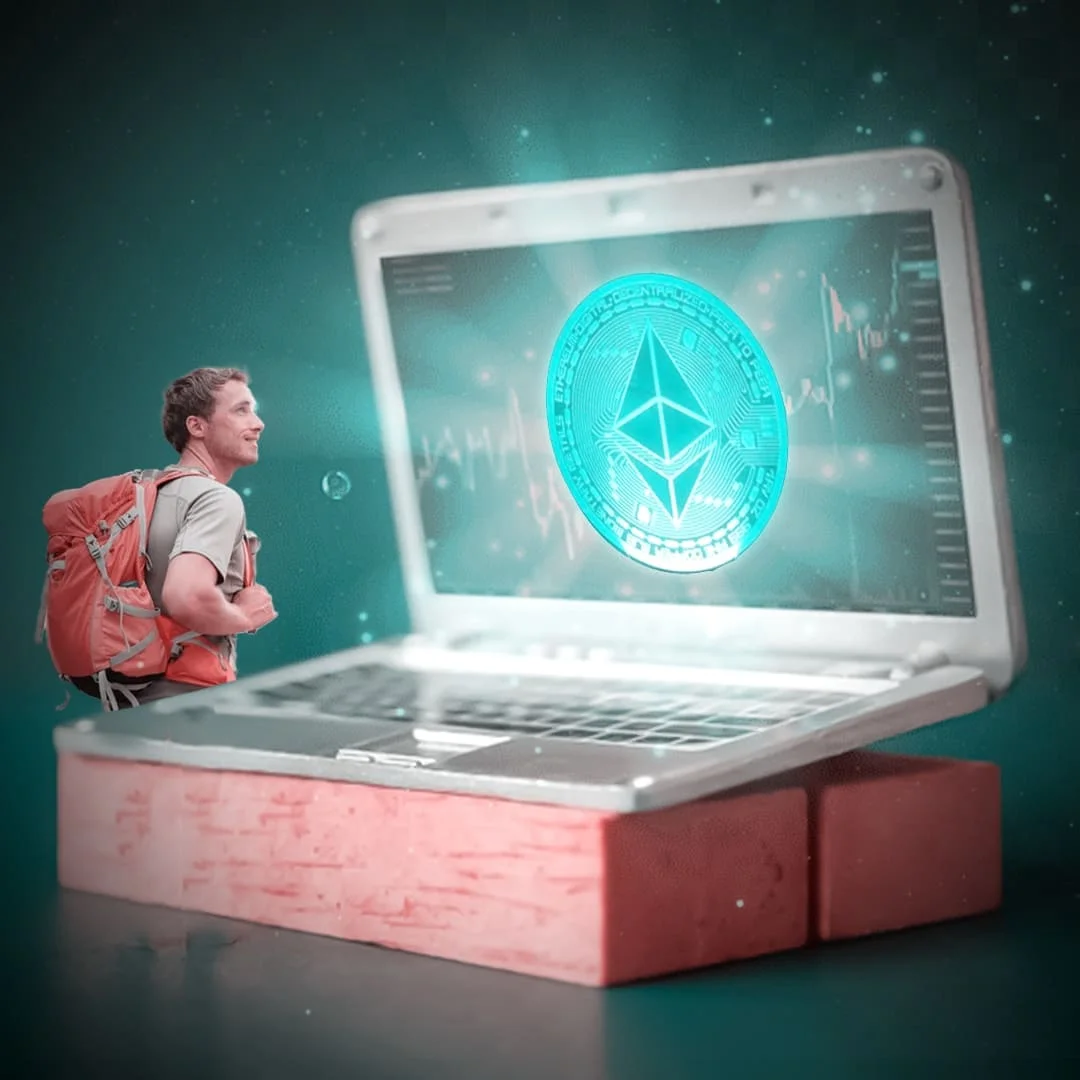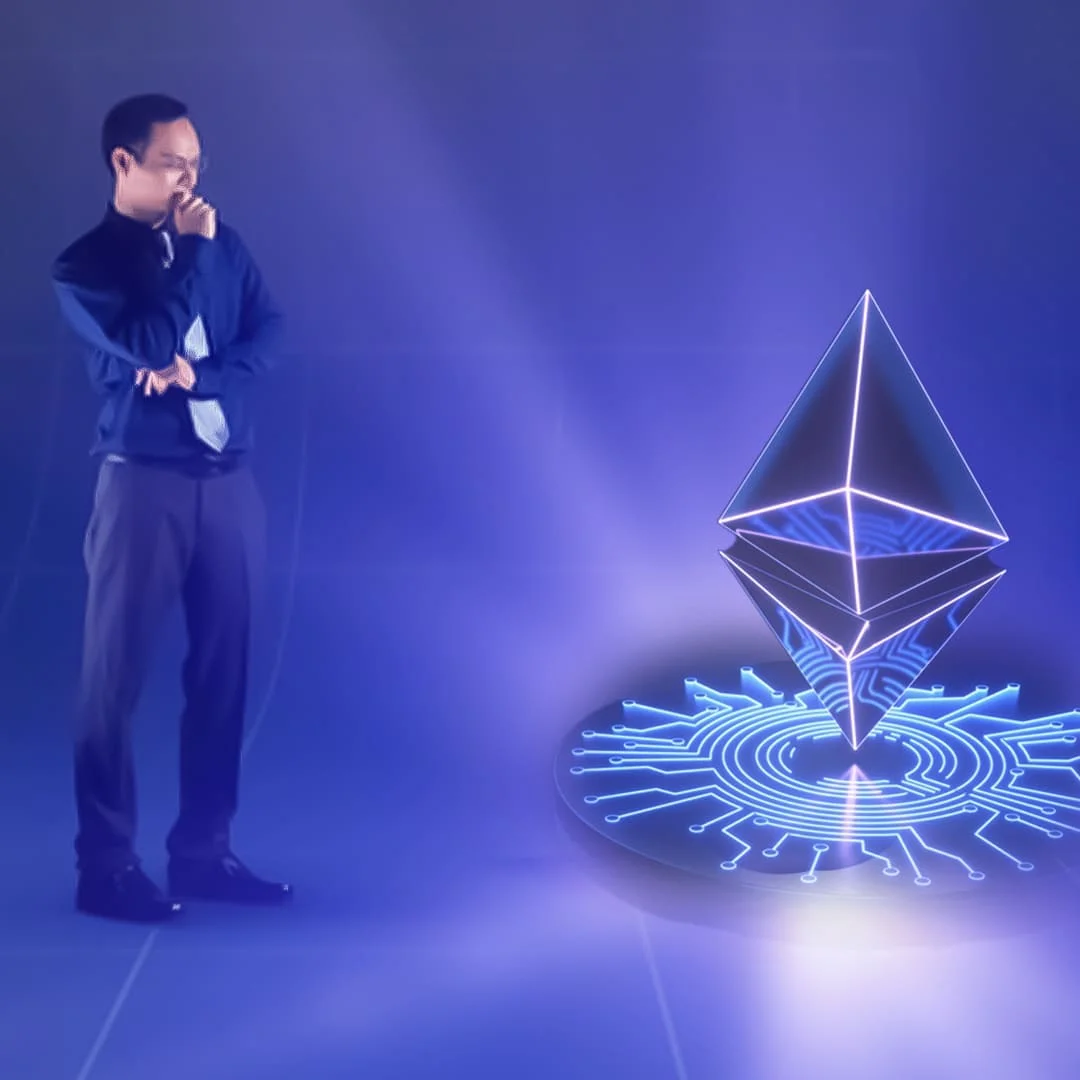 Islamic Trading Accounts
You can access CFD markets 24/7 through online trading platforms with easy access to numerous instruments like foreign exchange, commodities, shares, bonds, ETFs, etc.; While some traders engage in day trading, some keep positions open for more than 24 hours. The position kept open overnight will need a rollover fee. This interest goes against Riba's principles of Sharia law, and this is where Islamic accounts come in.
IC markets offer Islamic accounts for clients who cannot earn or pay interests due to religious beliefs. Let's know more about Islamic Trading Accounts
SWAPs and Islamic Trading Accounts
SWAPS are the special fees required to leave open positions in the foreign exchange market for more than 24 hours. These fees are kind of an interest rate which is problematic for traders who follow the Sharia law. It prohibits them from specific financial transactions like the accumulation of interest. So swap is seen as an interest, a fee for the broker's service that goes against Muslim traders' beliefs following the Sharia law.
As a means to open trading opportunities for Muslim traders, we offer an 'Islamic account.' It is pretty similar to the regular ones, except it is not subject to special fees or interest abiding by Sharia law. In standard accounts, the risk falls exclusively on the lender, but according to Sharia law, the lender shall share in the borrower's risk as it is considered exploitative and wasteful.
Islamic Forex Trading
BTI introduces you to the Islamic Trading account according to Islamic rules; you won't be charged with daily swaps. Instead, the swap fees are entirely transferred within the MT4 platform into daily administration fees on all Forex trading products. Here we give you a transparent Forex trading environment and trade on a wide range of currency pairs, indices, bonds, ETFs, stocks, or commodities. We offer you a solid, secure product that perfectly aligns with your principles and follows Islam rules.
We provide you with the best trading conditions. The Islamic accounts at BTI offer you state-of-the-art trading infrastructure and execution speeds that give you a fierce edge over your competitors.