How many commercial institutions are accepting crypto as a mode of payment?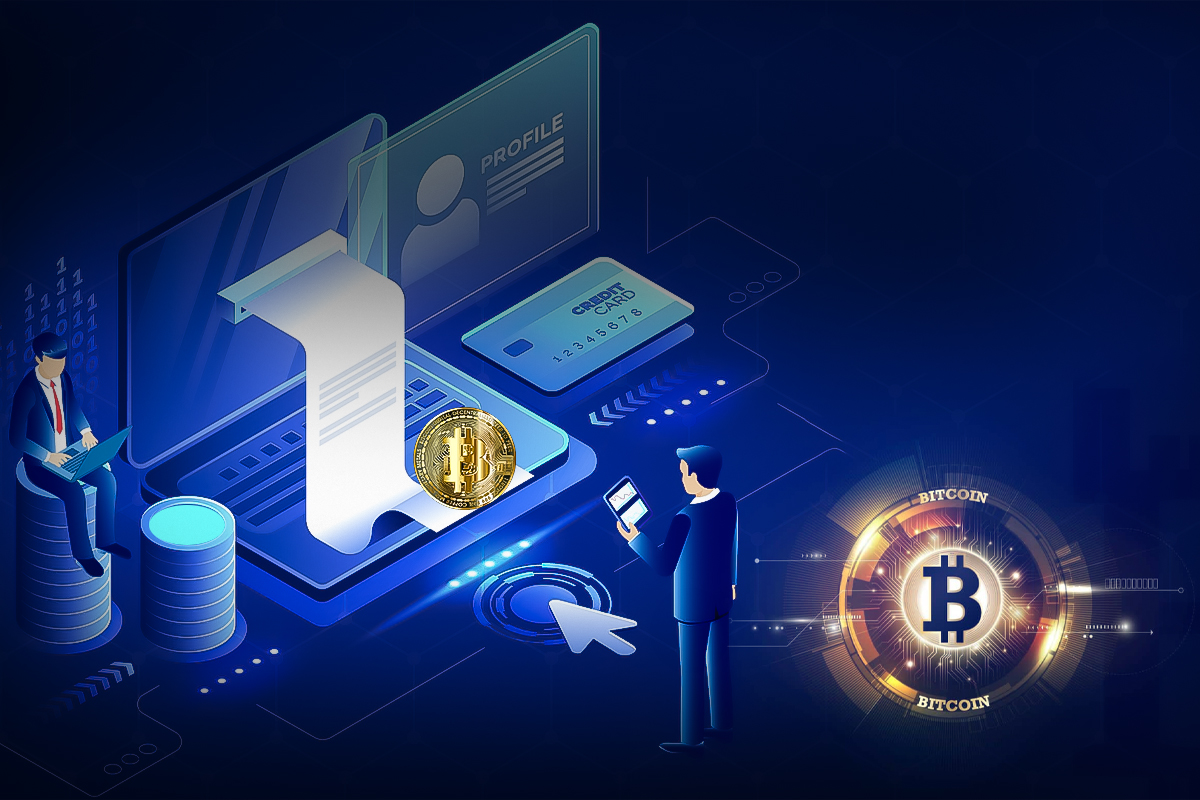 How many commercial institutions are accepting crypto as a mode of payment?
If your financial processes run smoothly without uttering Bitcoin, it is going to change. A surprising number of businesses have started accepting bitcoin payments now. Here is a list of all the major businesses worldwide accepting bitcoin and other bitcoin statistics for you to understand.
Bitcoin is more mainstream now, and across the US, every state at the very least has one business that accepts bitcoin. Moreover, most of these states have around 10-50 businesses accepting cryptocurrency.
As buying and selling crypto is coming to the fore, the room to actually spend these virtual cryptocurrencies is small and largely due to its volatility. But the companies across tech to airlines are now embracing cryptocurrencies with open hands and allowing crypto payments for their goods and services.
Know the numbers:
15,174 businesses accept bitcoin globally.
5,041 bitcoin ATMs are installed globally.
23,000 US businesses accept bitcoin (approximately).
440 California businesses accept bitcoin (the most in the US).
328,370 bitcoin transactions are carried out every day.
13,682 bitcoin transactions are carried out every hour (average).
13 major national companies accept bitcoin in the US.
The mega institutions that accept bitcoin
Mastercard
Mastercard is all set to pair with Bakkt Holdings Inc to allow partners on its network to facilitate their customers to buy, sell, and hold cryptocurrency with a digital wallet. This would also involve rewards in the form of digital currencies under their loyalty programs.
This revolutionary step would mean that customers will be able to earn and spend rewards in cryptocurrency and move forward from the loyalty points.
Pavilion Hotels & Resorts
Hong Kong-based Pavilion Hotels & Resorts is the first international hotel chain to accept virtual currency payments. The group owns properties in Amsterdam, Madrid, Lisbon, Bali, Phuket, and Rome and will accept bookings using 40 different tokens from July through their partnership with Coindirect, a payment platform.
AXA Insurance
The insurance broker giant, AXA Insurance, will now allow customers in Switzerland to use Bitcoin to pay bills. The company has been looking to bring this change since its initial research in 2019 that found out that nearly a third of respondents aged 18 to 55 had invested in them or were looking forward to it.
Customers will be provided a reference code printed on bills for non-life insurance policies to pay their premiums through Bitcoin Suisse, a crypto exchange, which will convert them into Swiss Francs.
Microsoft
One of the largest software companies worldwide, Microsoft's move to accept Bitcoin payments will prove helpful in instilling a sense of confidence in using cryptos. Bitcoin can be used for various services like Xbox Live and Skype now. In late March, Microsoft also launched a two-layered authentication platform, ION, on the Bitcoin network. The technology creates digital IDs instead of payments to authenticate online identities.
Tesla
Elon Musk, the CEO of Tesla, has a sort of love-hate relationship with Bitcoin. The company announced it would allow Bitcoin for vehicle purchases in the US earlier in the year. It came after the $1.5 billion investment in the currency by Tesla in February. But this has been turned with talks that Tesla will put Bitcoin transactions on hold until more than 50 percent of tokens are mined with renewable energy.
Other than these business behemoths, Starbucks, Amazon, Visa, PayPal, Sotheby's, airBaltic, Coca-Cola, Expedia, Lush, LOT Polish Airlines, and many more are also accepting crypto as a mode of payment. The overwhelming number of businesses that are now set to accept Bitcoin proves that you can make all kinds of transactions with bitcoin.