Commodities Trading
Explore the commodities you could benefit from!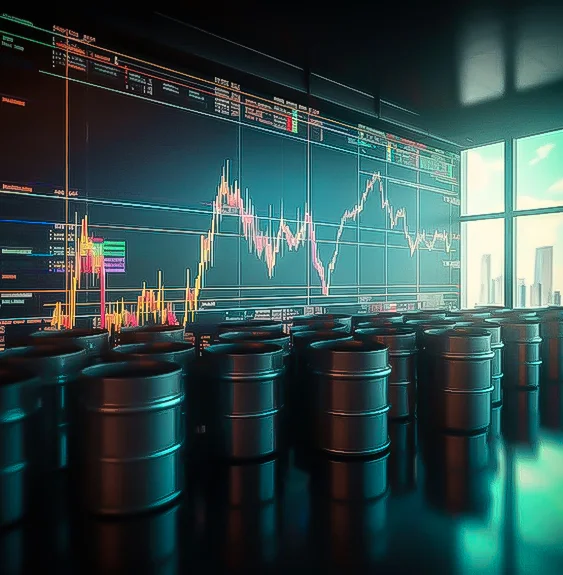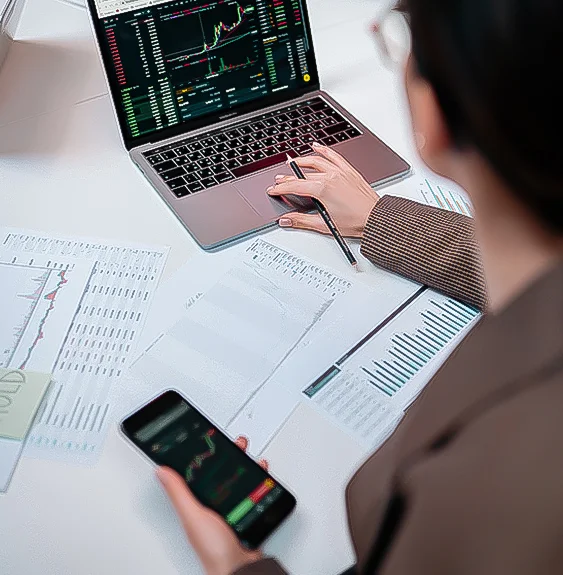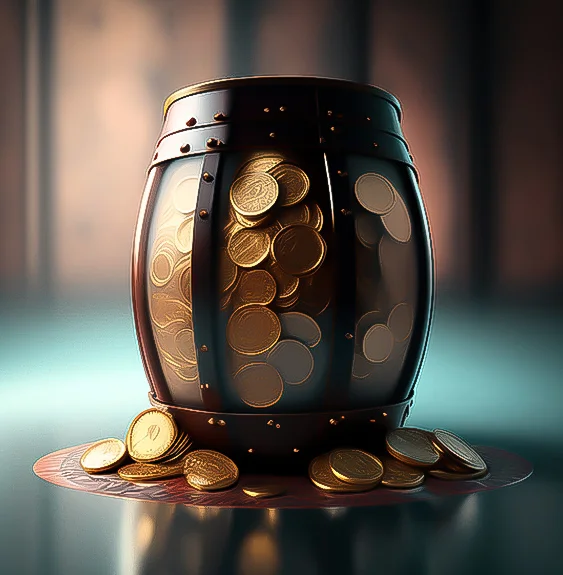 What is a commodity market, and how to trade them?
The commodity market is where natural resources are traded in a marketplace. The essentials like agricultural products, coal, and gas are traded in the commodities market. Commodities are classified into four main categories: metals, energy, livestock meat, and agriculture. In addition, commodities are traded in several ways like futures contracts, options, and exchange-traded funds known as ETFs.
How to invest in
commodities trading

?
Trade using futures
As we discussed earlier futures contract is a contract where two parties come into a contract and accept an obligation to sell or buy a commodity at a predetermined price sometime in the future. In this contract, a seller agrees to buy a commodity with an obligation to provide and deliver the underlying assets at the time of contract expiration. Individuals, institutional investors, and daily traders show much interest in the commodity market.
Trade using ETFs
Exchange-traded funds and exchange-traded notes are other ways of investing in commodities. ETFs allow traders to trade without directly investing in the commodities market. ETFs track the prices of a commodities segment and are expressed in the form of an index. They do not require a special brokerage account to trade in commodities.
Trade using mutual funds
Some mutual funds offer trading in the commodities market by investing in a pool of financial instruments like stocks, forex, commodities, bonds, etc. Mutual funds are the best way to invest in commodities as it comes with diversified portfolio options, thereby reducing the effort for the trader in diversifying his funds.
What is a commodity index fund?
The commodity index tracks the commodity spruce in the market. Generally, in this market, prices of crude oil, gold, silver, and coffee are tracked with the help of indices. A trader can trade on commodities by betting on their prices. For example, S&P GSCI Crude Oil Index provides the standard market price of crude oil.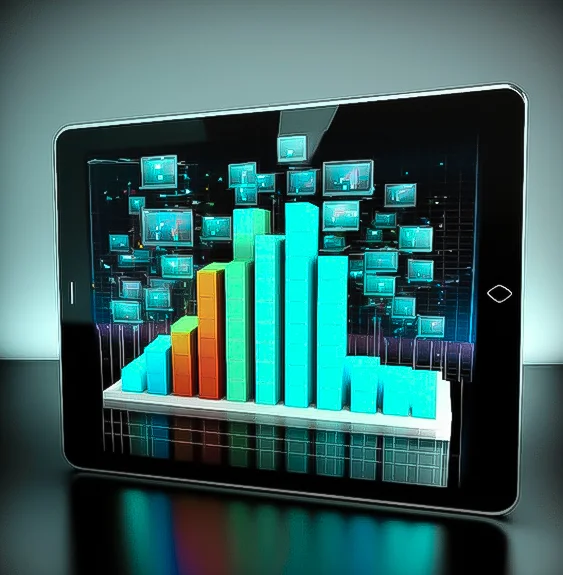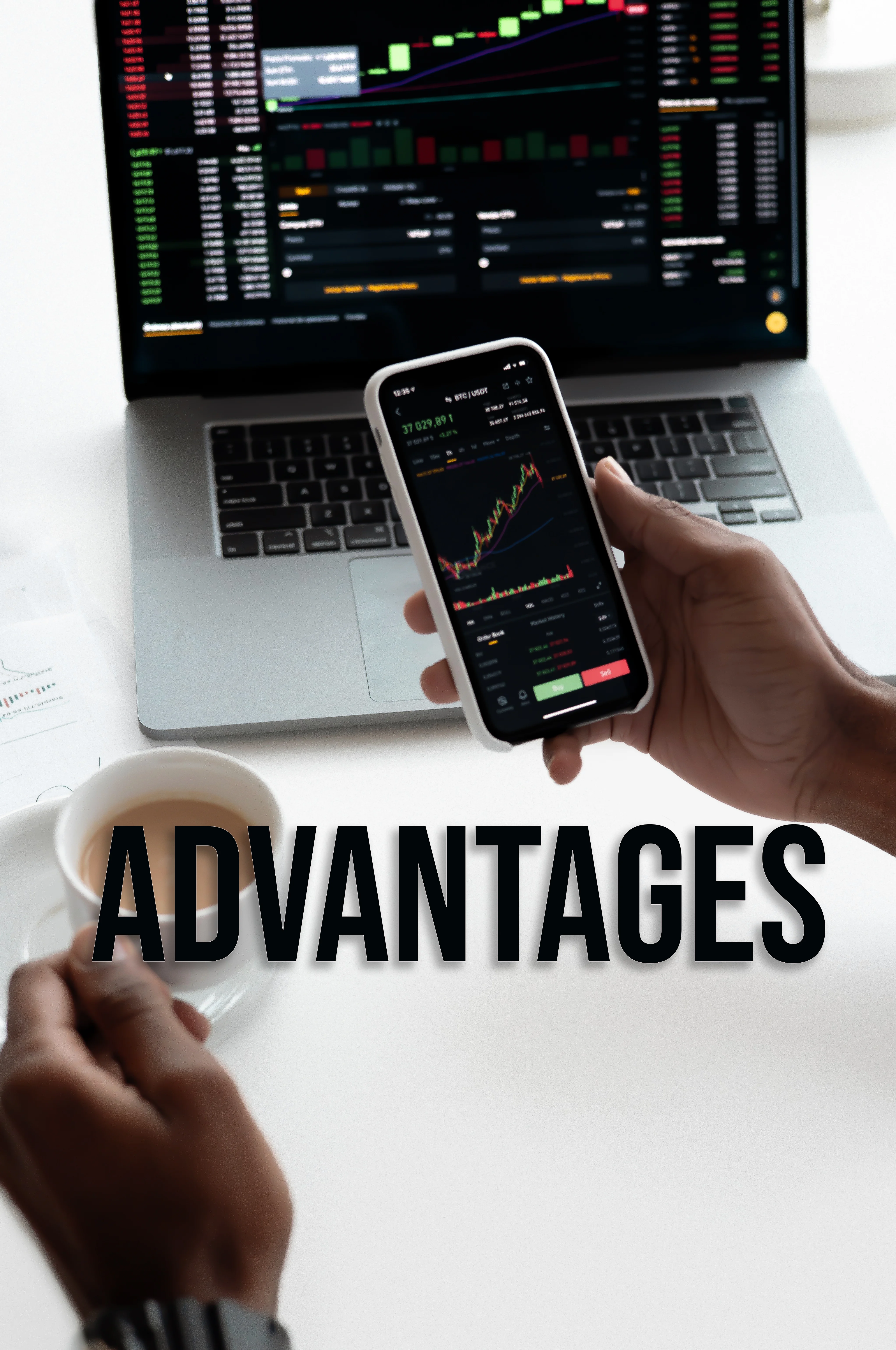 What are the advantages of commodity trading?
What are the disadvantages of commodity trading?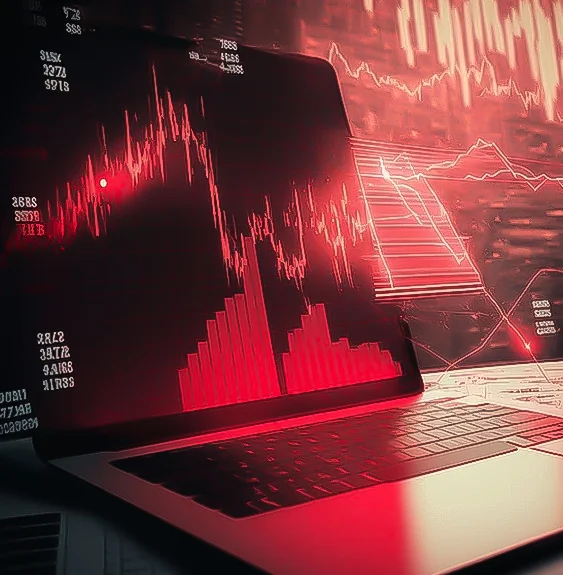 Frequently Asked
Questions