How many countries have legalized the use of cryptocurrencies?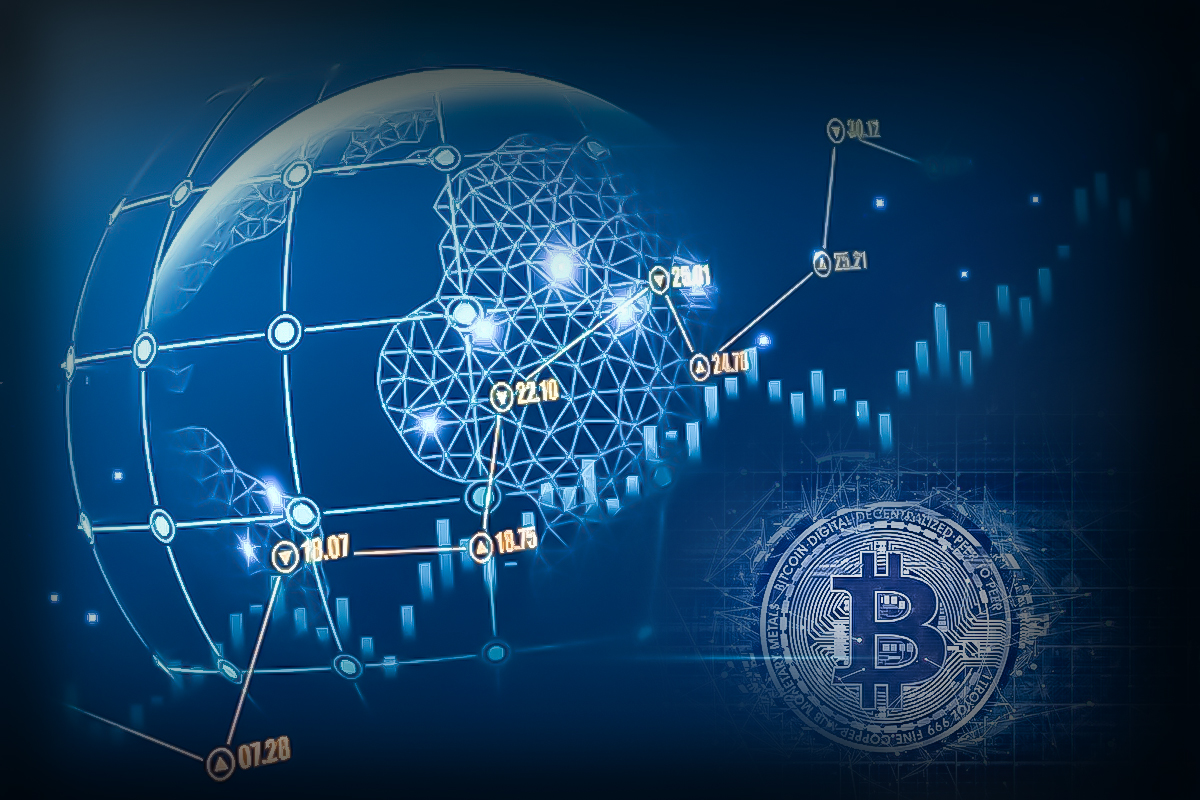 How many countries have legalized the use of cryptocurrencies?
Bitcoin came into being in 2019 and brought decentralized finance to the fore. Now, as the tax authorities, enforcement agencies, and regulators debate how to regulate it, consumers are looking forward to using Bitcoin legally. Know if you can use Bitcoin in your country, learn about the legal status of BItcoin and its regulations, or the lack of it by authorities across the globe.
Legalizing Bitcoin implies that the government will have to back the cryptocurrency with sovereignty. On June 9, 2021, El Salvador officially classified Bitcoin as a legal tender. Nayib Bukele, Salvadoran President, proposed to make bitcoin, the world's oldest and most popular cryptocurrency, a legal tender. According to Bukele, the decision will ease money transactions internationally.
After El Salvador, other countries were expected to follow suit, given the mounting curiosity and interest around Bitcoin and other crypto coins.
But since El Salvador, no other country has given Bitcoin or any other cryptocurrency, for that matter, the status of legal tender. However, trading in these virtual currencies is acceptable in many countries like the US, Canada, and India, while China and Russia have banned it altogether.
Moreover, the volatility and unpredictability of Bitcoin do not help the cause of legalizing cryptocurrency. Governments might be waiting for the underlying blockchain technology to mature before they back it legally as a tender.
Countries that legalized Bitcoin
Transactions can be carried out anonymously between account holders globally using bitcoin. This has given rise to some currency concerns for governments. The legislators against the idea of legalizing crypto are worried about the lack of control and illicit ties, while many introduced regulations under anti-money laundering and counter financing of terrorism laws. They levied the regulations to curb the use of bitcoin for these motivations.
The Library of Congress (LOC) has identified many countries that allow the usage of cryptocurrencies.
The United States
The United States Department of Treasury's FinCEN has referred to bitcoin as a convertible currency with an equivalent value in fiat currency or one that can pose as a substitute for currency.
FinCEN is also developing regulations for financial and non-financial institutions to report specific transactions and suspicious activities to investigate suspected financial crimes and illicit activities carried out with cryptocurrencies.
The European Union
The EU recognizes Bitcoin and other cryptocurrencies as crypto-assets. Bitcoin is not illegal in the EU, but it does warn the public and businesses of the risks of cryptocurrency. This is because the crypto-asset activities are not in the control of the European Banking Authority.
Canada
Canada is bitcoin-friendly like the US; it is regarded as a commodity by the Canada Revenue Agency (CRA) for income tax reasons. This implies that any income from a transaction using Bitcoin is regarded as business income or a capital gain and must be reported in that manner.
Cryptocurrency exchanges are money service businesses here and hence come under money laundering and Terrorist Financing Act (AML/CFT laws of Canada). Cryptocurrency exchanges have to register with the FINTRAC, report suspicious transactions, adhere to compliance plans, and keep records.
Australia
The Australia Taxation Office considers the crypto giant to be a financial asset with taxable value. You have to pay a capital gains tax when you trade, exchange, gift, sell, convert your bitcoin to fiat currency. You also need to keep records of these bitcoin transactions for tax reasons.
If you are using Bitcoins for your personal use only and make profits from them, you might not have to pay any taxes under certain conditions.
Many other countries allow Bitcoin for transactions and have developed regulations for the same. They are,
France
Germany
Iceland
Denmark
Mexico
Japan
United Kingdom
Spain
Countries Where Bitcoin is Illegal
Several countries are not too welcoming of the volatility and decentralization bitcoin brings with it and have banned them. Some of them are,
Bahrain
Burundi
Cameroon
The central African Republic
Gabon
Guyana
Maldives
Vietnam
Kuwait
Lesotho
Libya
Macao
Zimbabwe
There are also countries that have levied an absolute ban on cryptocurrency.
Algeria
Bangladesh
China
Egypt
Iraq
Morocco
Nepal
Qatar
Tunisia
Legalizing Bitcoin as legal tender would mean that businesses must accept Bitcoin as a payment method; the currency that plummets and rises in seconds. However, many corporations see a huge potential in digital currency.
To sum up, many developed countries allow the use of Bitcoin like the US, the UK, and Canada. Several other countries have made Bitcoin's use illegal, like China and Egypt.