What kind of gains has the crypto market seen since 2011?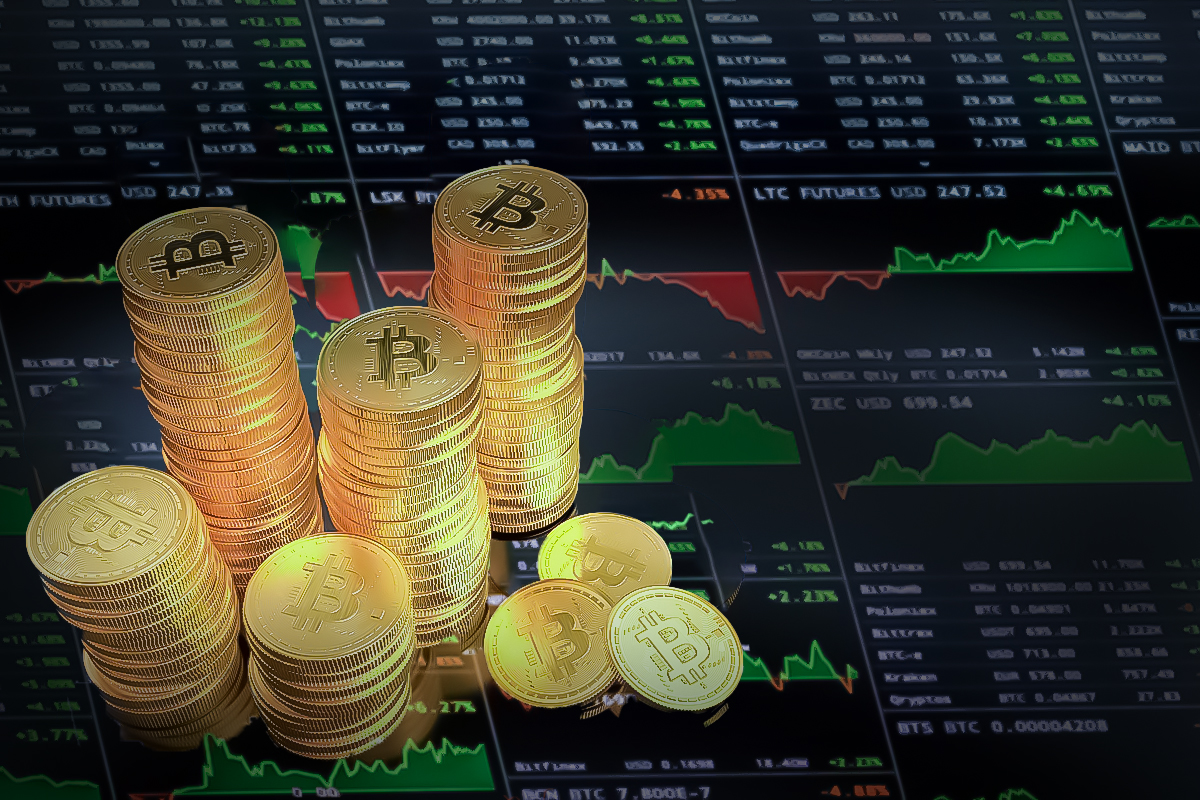 What kind of gains has the crypto market seen since 2011?
Bitcoin Price in 2011:
Bitcoin Price in 2011: $1 – $30
When Bitcoin started in 2009, it saw a hard time keeping above zero. It took bitcoin two years to be adopted by the people, and a significant price surge happened for the first time.
And the revolution began in 2011 when Electronic Frontier Foundation (EFF) started accepting BTC for donations for a few months, but unfortunately had to stop due to the lack of legal framework for virtual currencies.
In February of 2011, BTC had its first achievement reaching $1.00, and now it was in comparison with the U.S. dollar for the first time, and it was just the beginning. After a few months, the price of BTC had reached $10 and then quickly rose to $30 when listed on the Mt. Gox exchange. Bitcoin is now 100 times what it was when it started at a mere $0.30.
As 2011 ended, Bitcoin's price was back to $5. There was no viable explanation for the behavior of the prices, as the technology was new and advanced for its time. The pattern of an 80% to 90% correction from record highs has been repeating itself, yet Bitcoin is going forward, and it is expected to hold the liquidity and will continue to rise with time.
Bitcoin Price in 2021-2022
In August 2021, Bitcoin was floating at a reasonable $46,000. But it was also low, approximately 23% exactly from 2021 high above $68,000, and it is currently the record high.
The Bitcoin hash rate, a primary thought that goes hand in hand with Bitcoin price, is on a decent recently as the Chinese Government is forcing the citizens to get rid of the Bitcoin mining operations.
The country had a massive chunk of Bitcoin mining rigs in many different province. The land was home to 71% of all global bitcoin mining pools, but after the notice by the Government, the computers started to go offline. In contrast, the miners began searching for a country with welcoming laws so that the business could flourish.
Experts believe that the reduction in mining capacity is playing a critical factor in reducing the Bitcoin price. A matter of fact is that the bitcoin price is still 200% higher than it was one year ago. The political figures and regulators are coming out and lashing anti-cryptocurrency, which peaked in 2021—adding to a very familiar environment known as the FUD (fear, uncertainty, doubt) by the crypto supporters.
Example:
Let's show you by example how the phenomenon would have worked in your favor if you had invested money in Bitcoin.
The year is February 2011, the Bitcoin is currently valued at $1, and you, my friend, invest a whopping 500 dollars and buy 500 BTC. You decided to hold the coins until November 2021, when Bitcoin was $69,044.77. Now let's determine the value of your 500 BTC, and it is $34,522,385. You have made a capital gain of 13,808%.