Ethereum Future Trading
Seize capital investment opportunities with our expertise!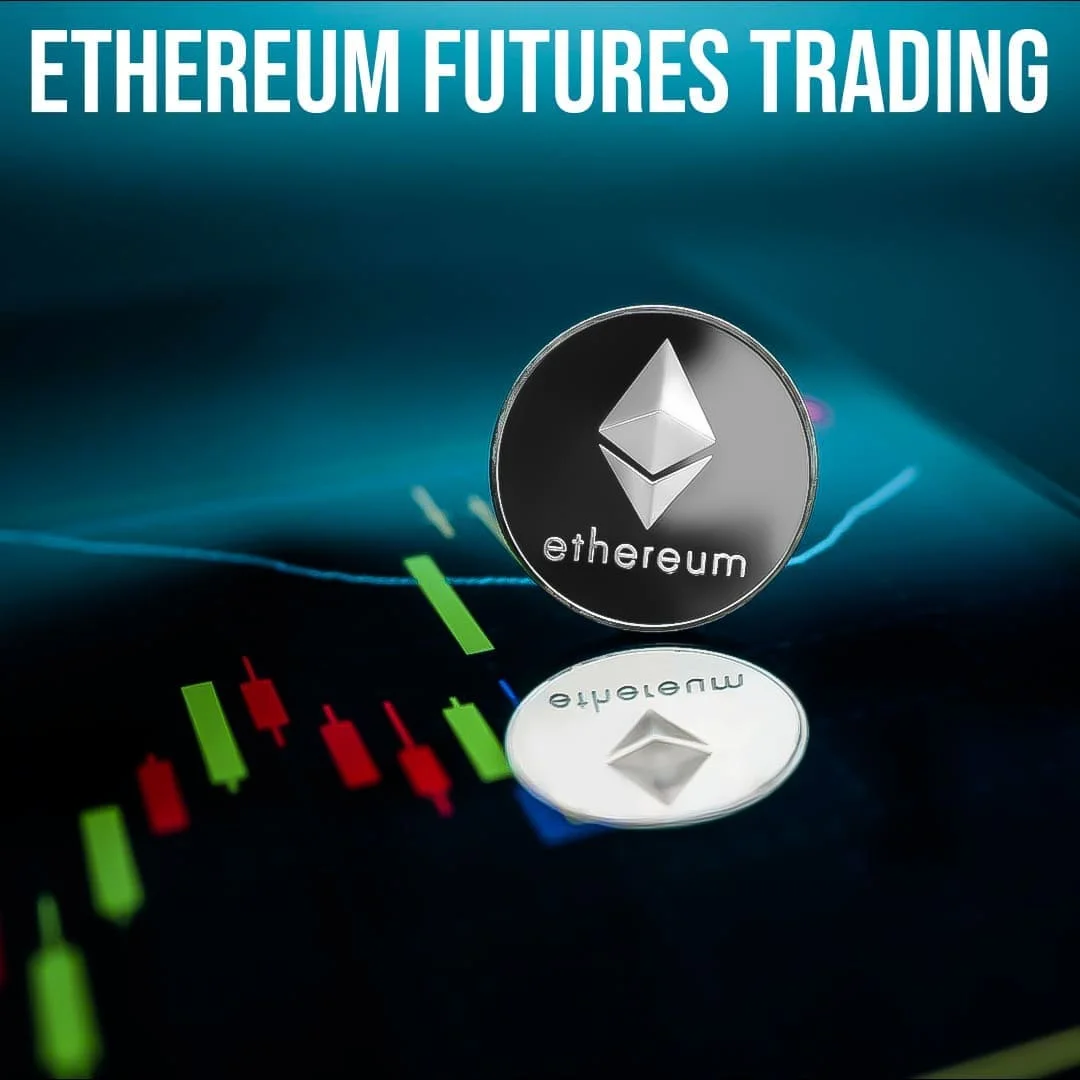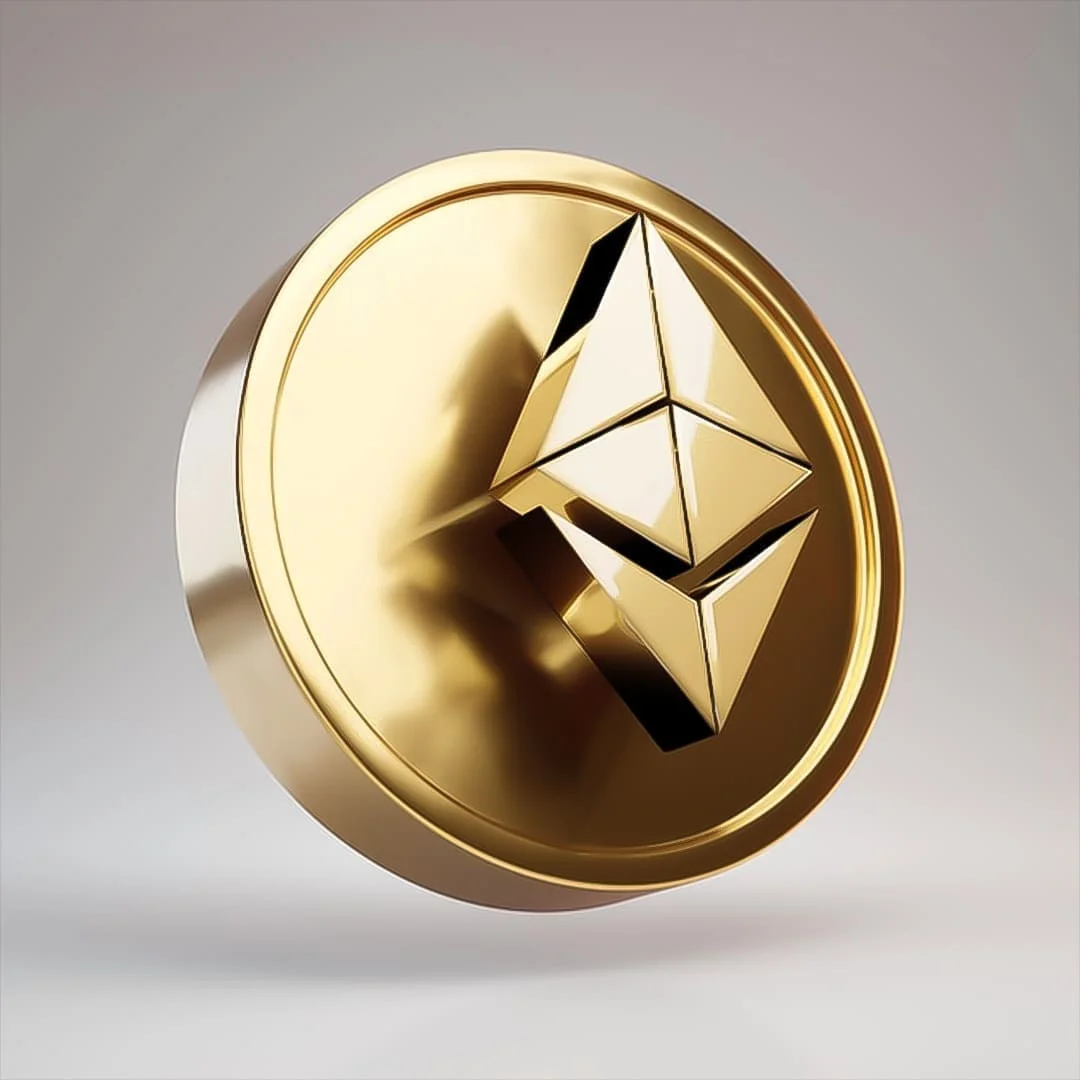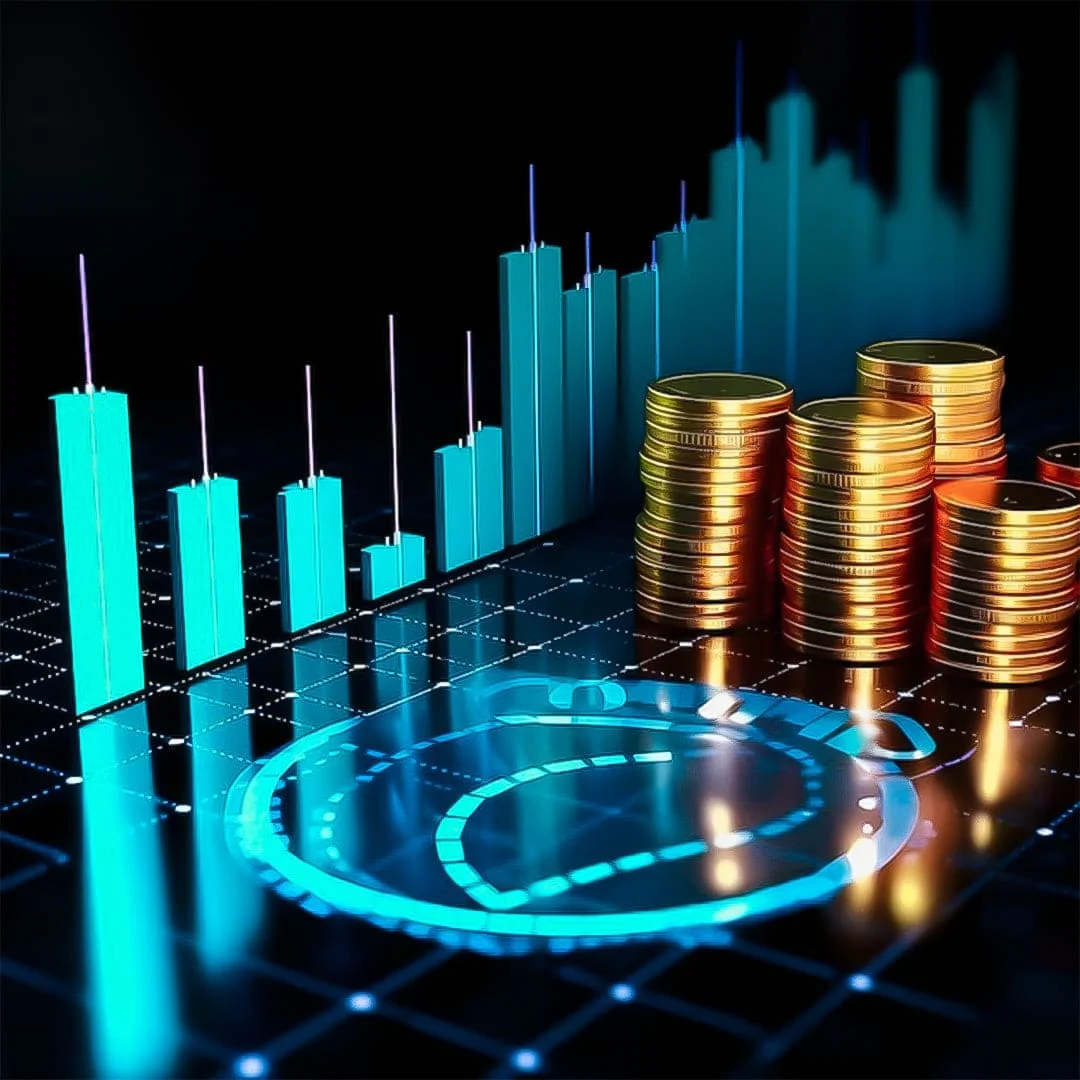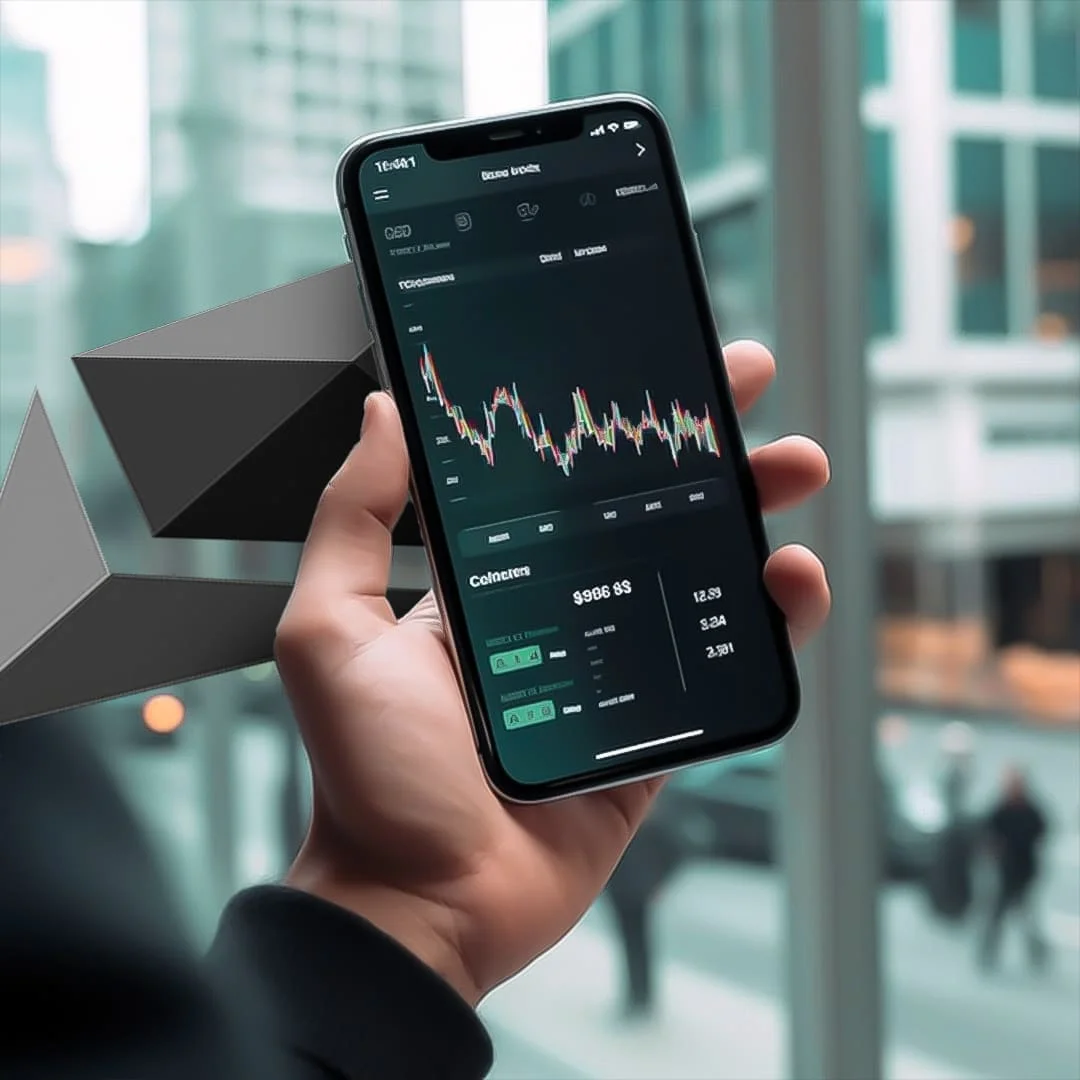 Ethereum Futures Trading
Patiently awaiting regulatory approval, the Chicago Mercantile Exchange (CME) introduced Micro Ether futures on December 6, 2021. From February 2022, Ethereum futures trading started to gain momentum, and now it is a widely traded financial instrument.
You've come to the correct place if you're curious about ether futures and want to learn more about trading them. This article will examine and explain how to trade ether futures.
What are Ether Futures?
Ether futures are legal agreements or contracts where Ether may be bought or sold at a future date. The value of Ether's future is derived from Ether, the world's second most ranked cryptocurrency in its market capitalization.
Ether futures are frequently used as a hedge against fluctuations in price. In other words, you open a long position (buy) when you expect Ether futures price to rise. And you take a short position (sell) when the price falls to mitigate the impact of loss.
Ethereum futures trading offers the following benefits:
Flexibility: The price of Ether can be speculated even by non-Ether holders for a profit. Furthermore, you can start trading in an Ether futures contract with USDT, and any gains will be settled in USDT.
Leverage: You can be exposed to the risk of Ether at a fraction of its total cost. Leverage offers you to make a substantial profit as small price movements can be amplified with it.
Liquidity: Markets of Ether futures are extremely liquid, with trading volumes ranging in trillions. As a result, traders can easily enter and exit their positions with minimal slippage as it is less risky with the market's liquidity.
Portfolio diversification: To generate more profits, traders are diversifying trading strategies. For example, traders use sophisticated trading strategies like pairs trading, short-selling, arbitrage, etc.
There are mainly two types of Ether futures: Ether future perpetual and Ether futures quarterly.
Ether future perpetual: Unlike standard futures, these contracts don't have a set delivery date, allowing them to be kept forever without the requirement to roll over contracts as they expire.
Ether futures quarterly: These have a limited lifespan, expiring every quarter.
Ethereum futures are a contract where the buyer and the seller enter into a predetermined price of Ethereum at a predetermined date. You make a profit if you have gone long, and at the end of the contract, the price of Ethereum is equal to or above the predetermined price.
You make a profit if you have gone short, and at the end of the contract, the price of Ethereum is equal to or below the predetermined price.
Although using leverage has a huge advantage over the futures trading market, you are bound to make losses if you misinterpret the market. Therefore, novice users should avoid such trading until they have completely understood and gained sufficient knowledge of the market before trading.
Ether futures are driven by a high degree of speculation; thus, a small mistake can prove costly. However, the contract risk comes from its utility and design, not from the contracts themselves.
However, to mitigate the loss, traders utilize the stop-loss feature; thus, if you, as a beginner, wish to enter Ethereum futures trading, you too can use the stop-loss feature before opening up a position.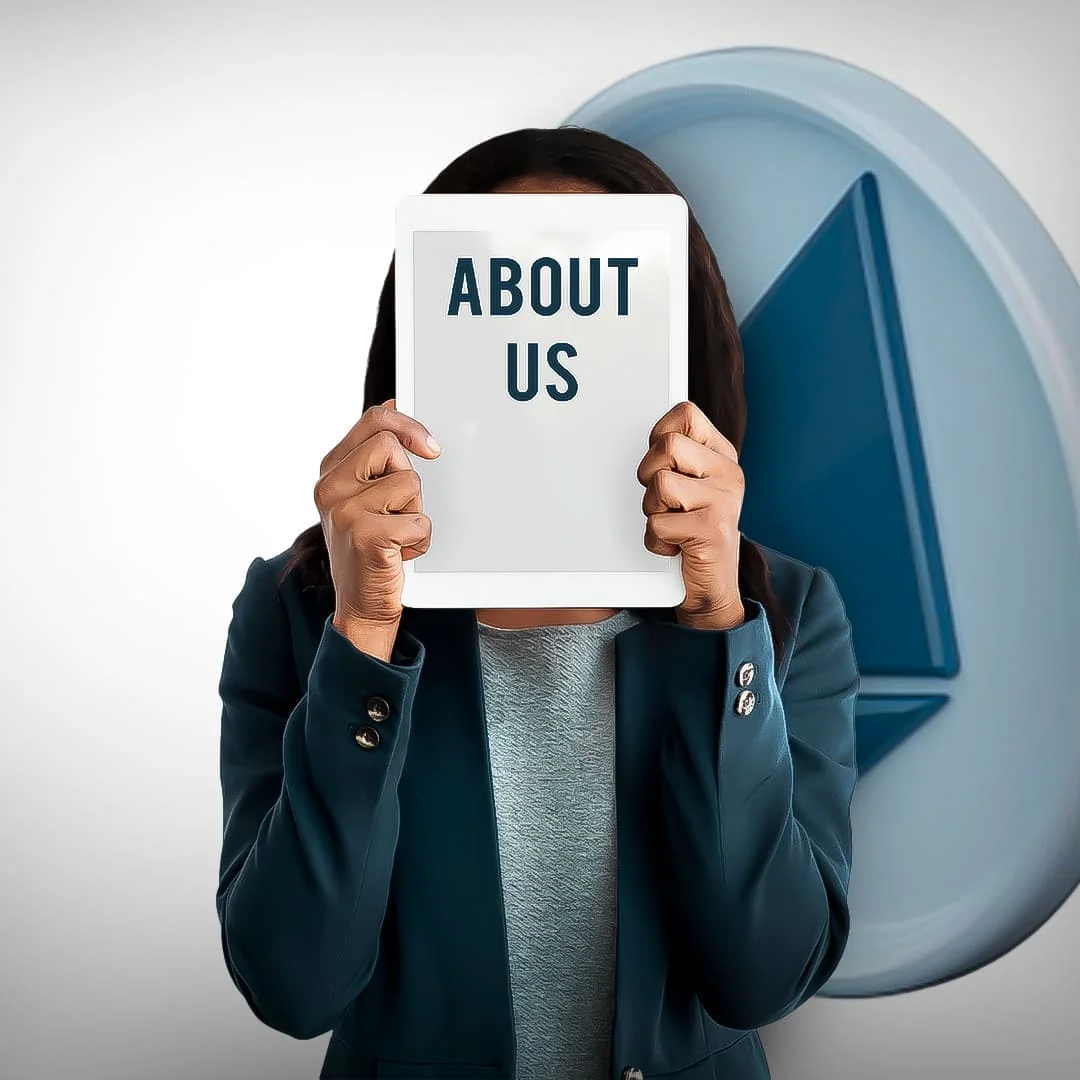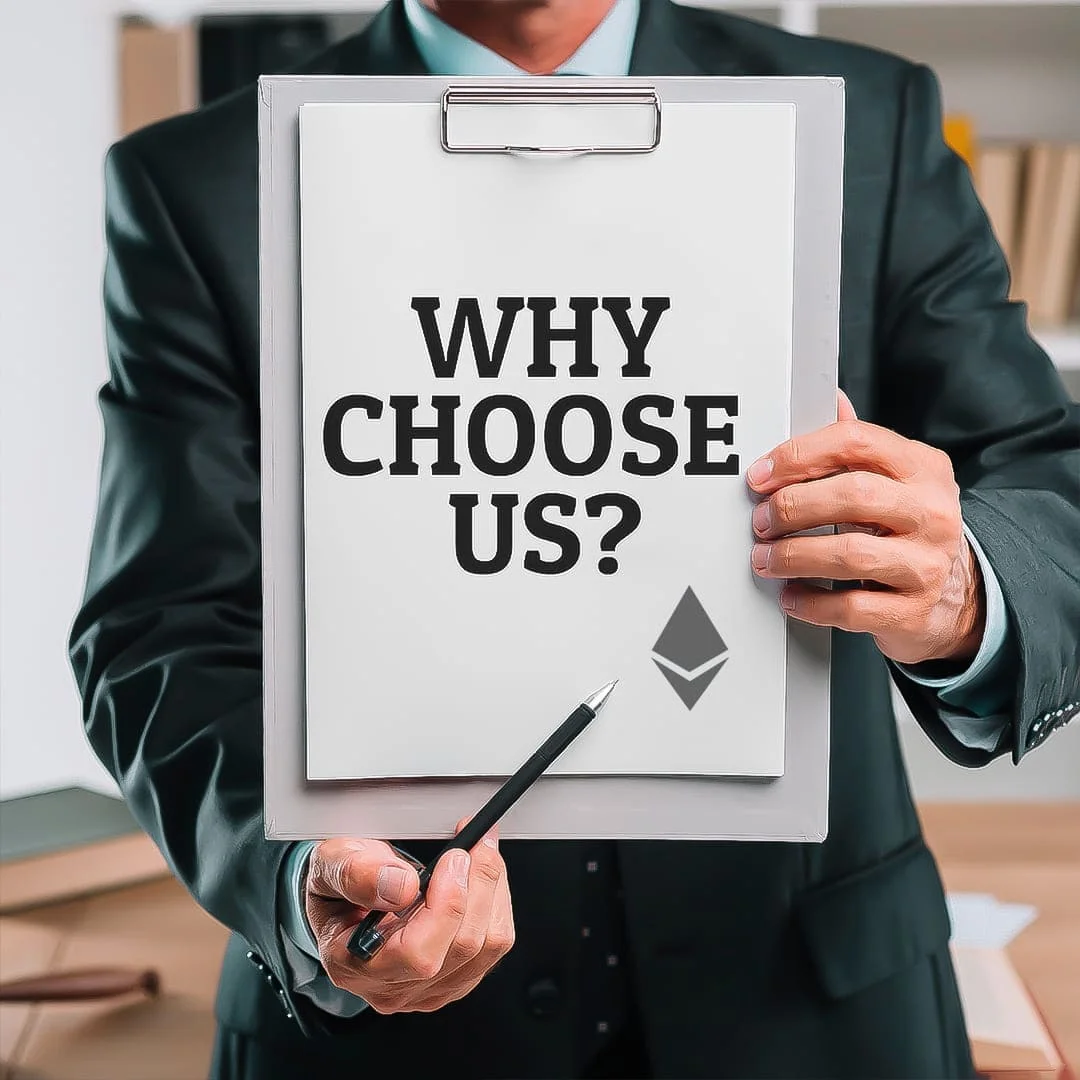 Frequently Asked
Questions