Ethereum Options Trading
Seize capital investment opportunities with our expertise!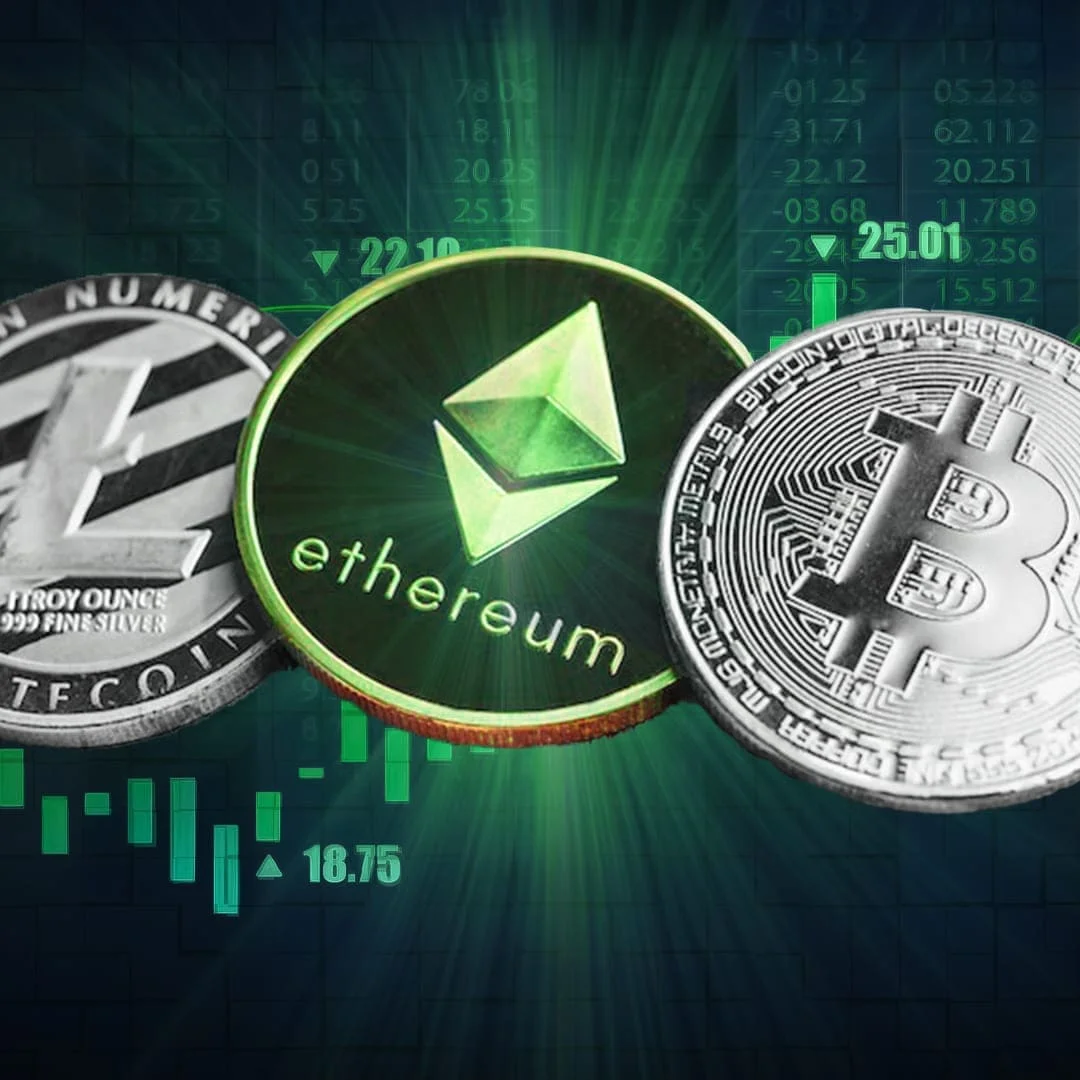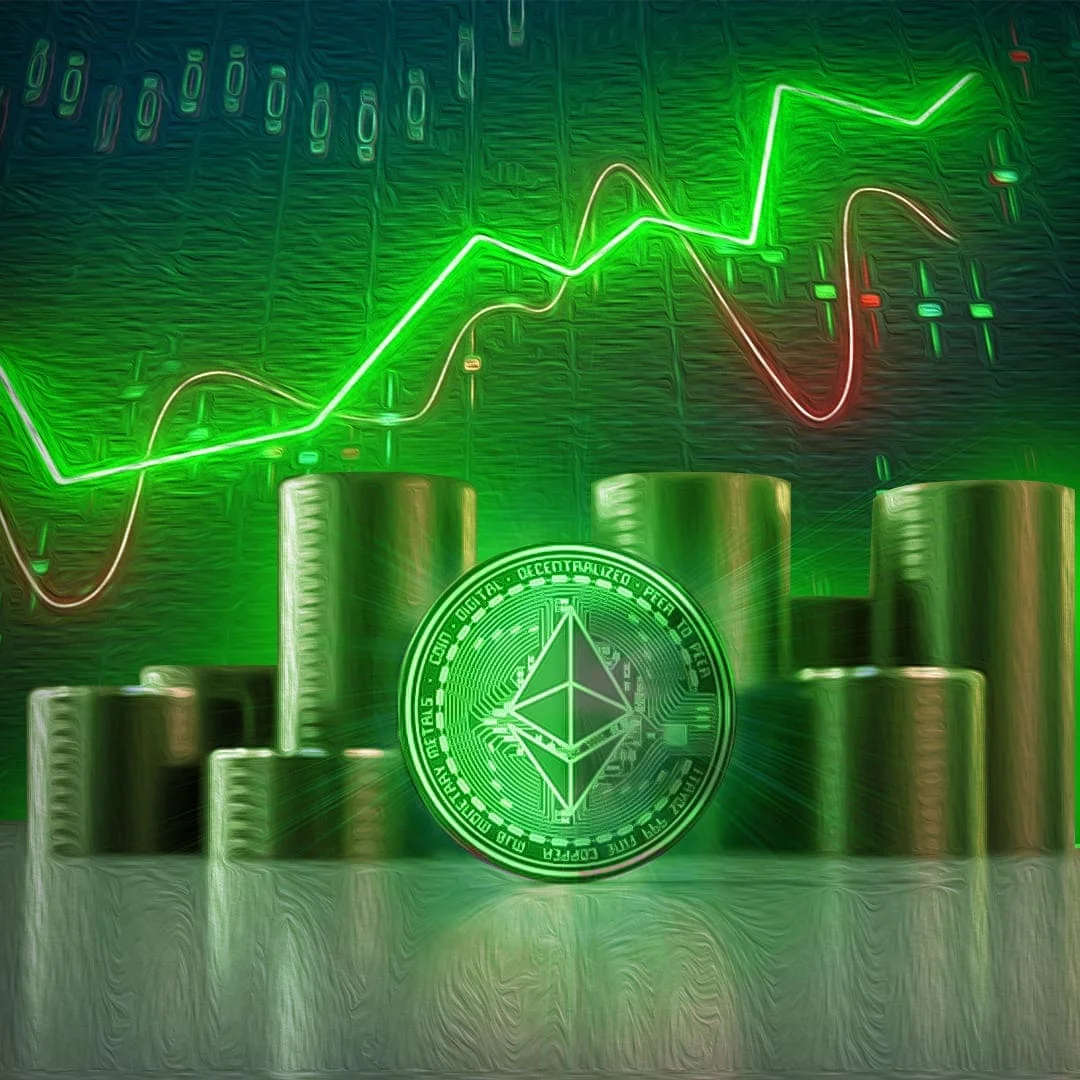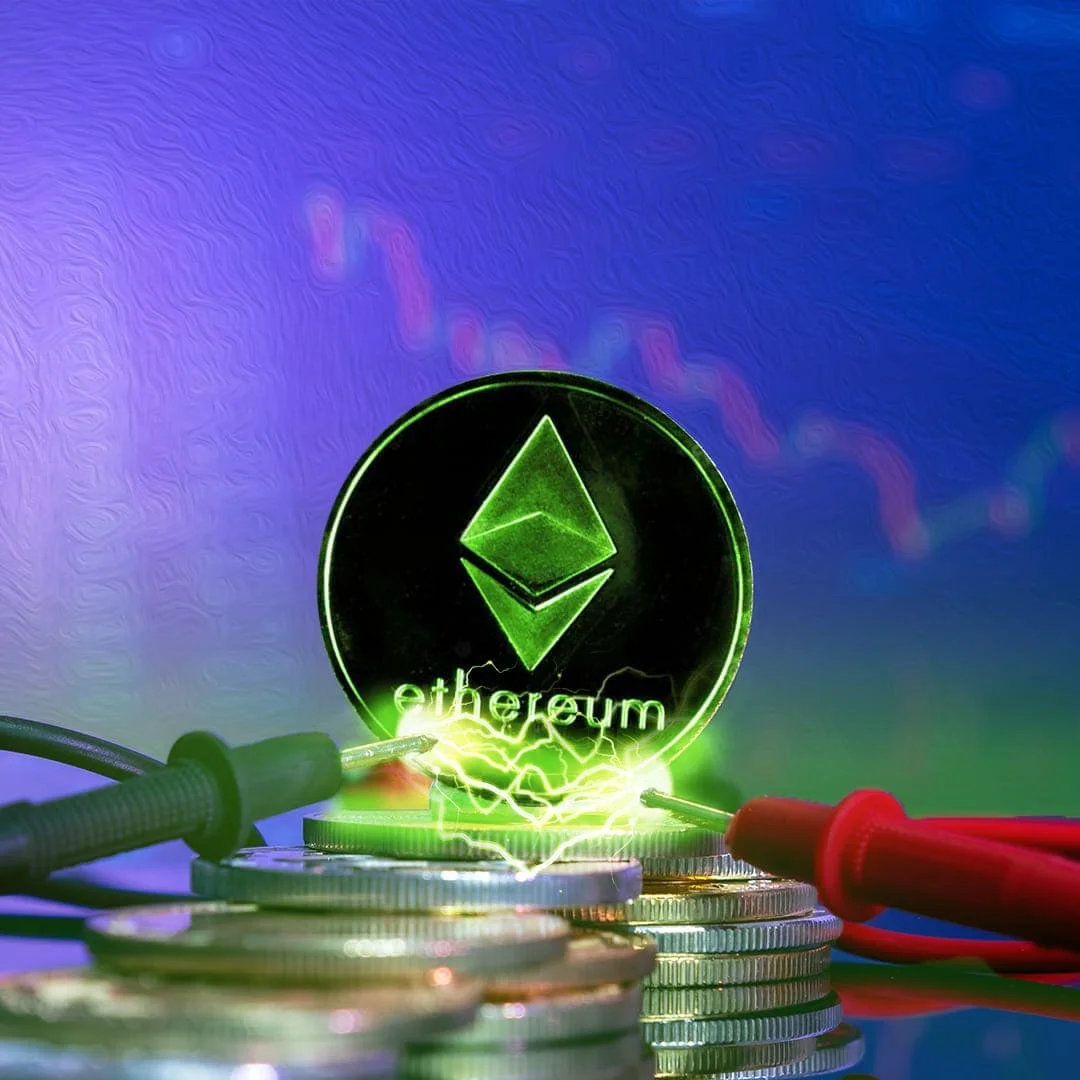 Ethereum options trading
As the cryptocurrency market evolves, many exchanges are introducing Ethereum options trading. Now, you do not have to own an Ethereum to enter the cryptocurrency market for trading. If you are keen and wish to enter Ethereum option trading, we have laid down a basic guide for you to follow.
You must understand a few things before we start. First, you must remember that a premium is a minimum price for you to enter into a contract. The strike price is the price of the underlying asset that has appreciated or depreciated at the end of the expiry date. Finally, the expiry date is the predetermined date on which the contract closes or ends.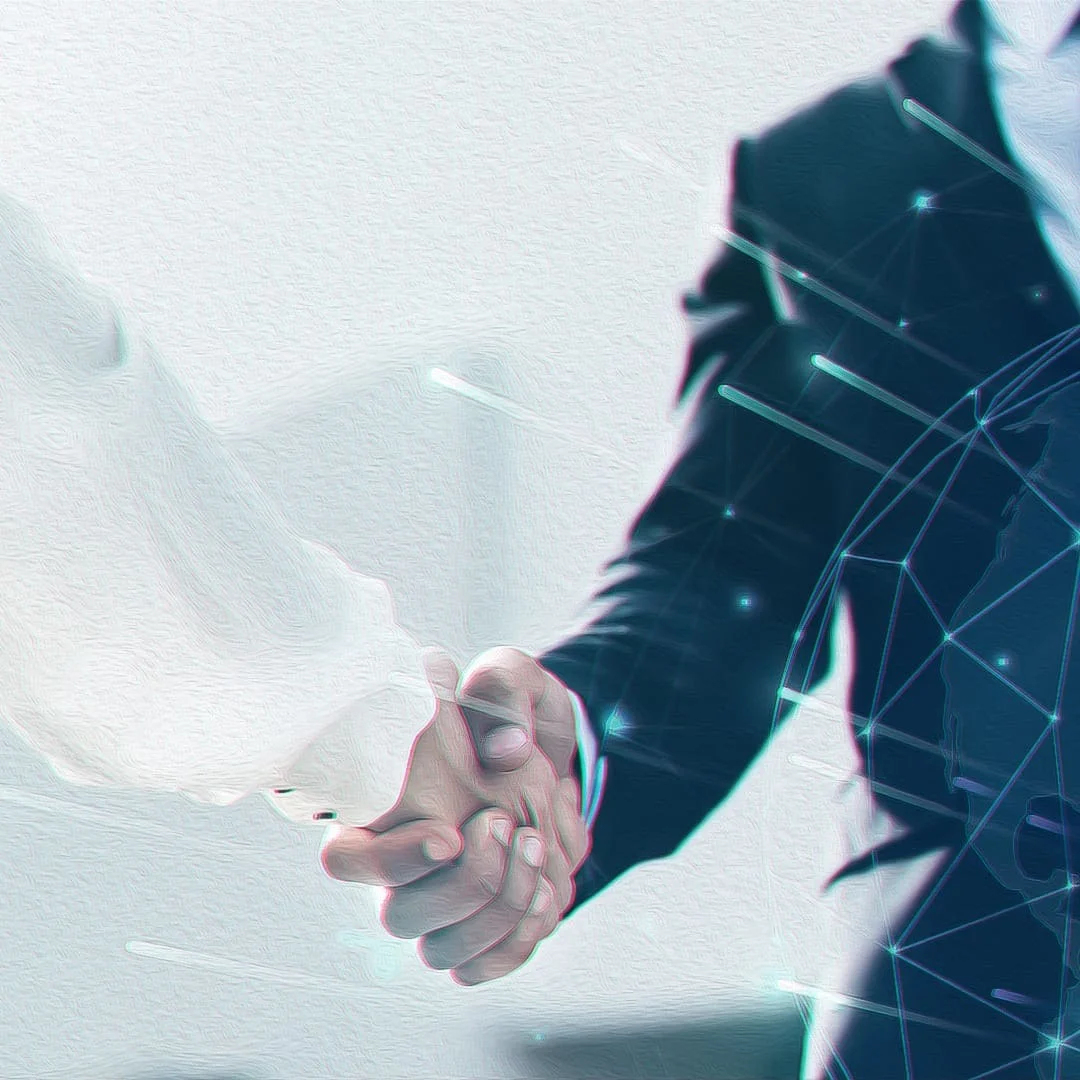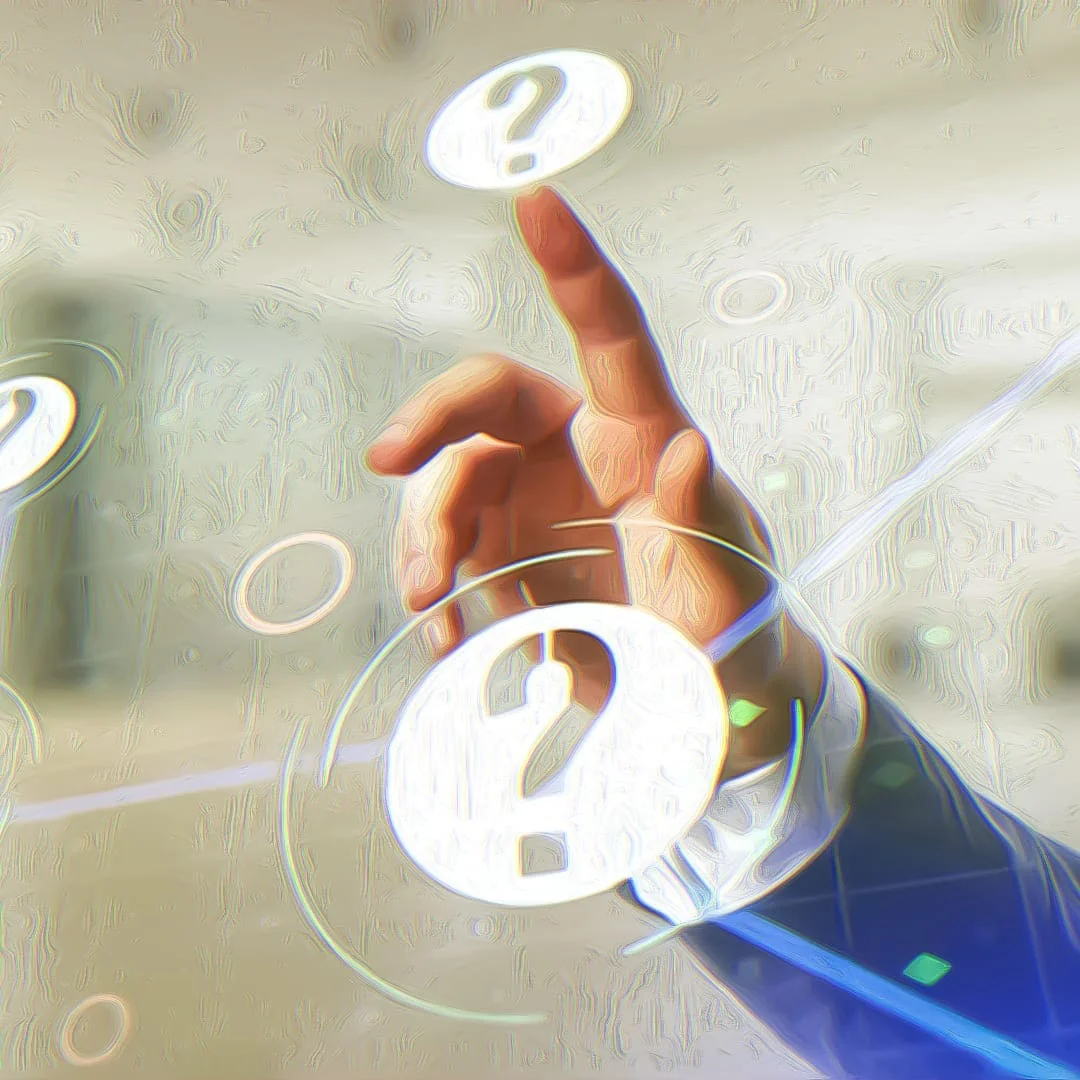 Frequently Asked
Questions
You can buy ETH through a cryptocurrency exchange or through a peer-to-peer buying option. Followed by that, you can use exchange platforms to make spot or margin trades with the ethereum you bought. You also have the option to go through a brokerage and invest in an Etherem derivative.
With options, you can buy/sell assets at a predetermined price, they shield you from the volatility of the crypto markets. Furthermore, the volume of the call or put options in the market indicates how the markets are expected to move.
If you want to trade Ethereum call options, there are a broad spectrum of trading platforms and brokerages that you can choose from. You could make your decision based on the features, services, packages, and diversity that the broker offers. By far, Blockchain Tradein has been the most preferred choice for Eth call options trading among many.
To start Ethereum options trading, give our professionals a call at Blockchain Tradein, our experts will be glad to assist you through your trade. Visit Blockchain Tradein immediately to find solutions to your queries.