How To Start Trading
Transfer USD, EUR, or Crypto and start trading today!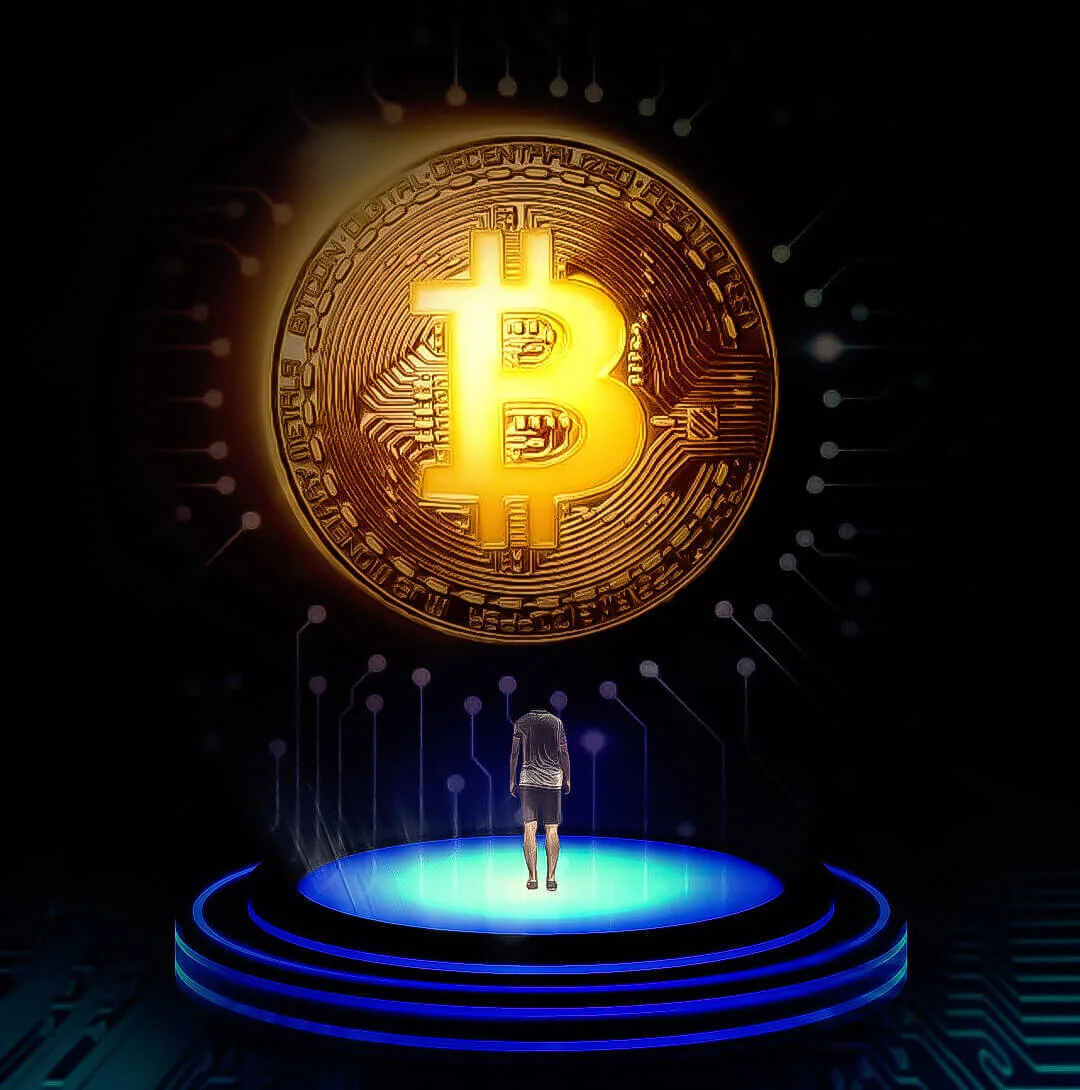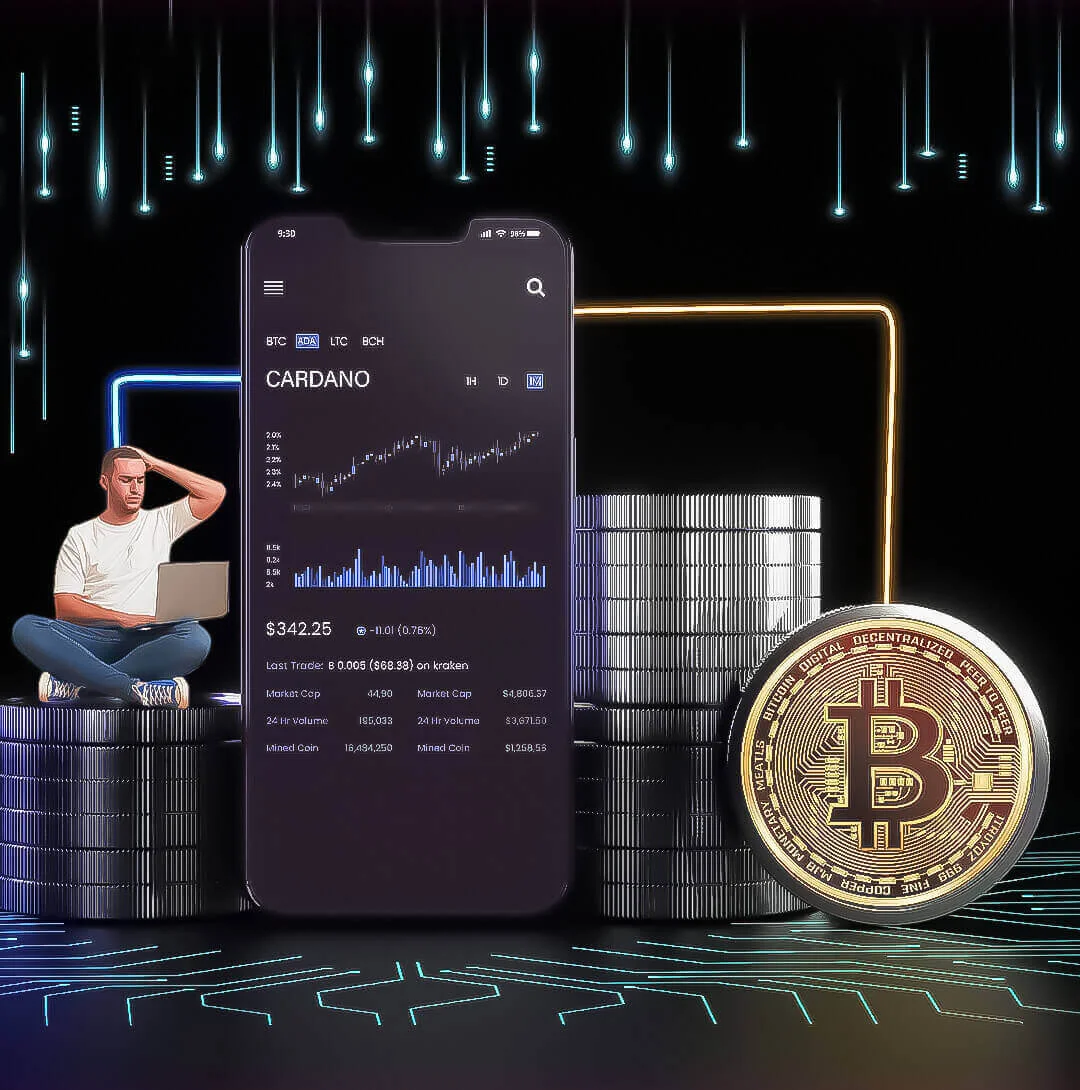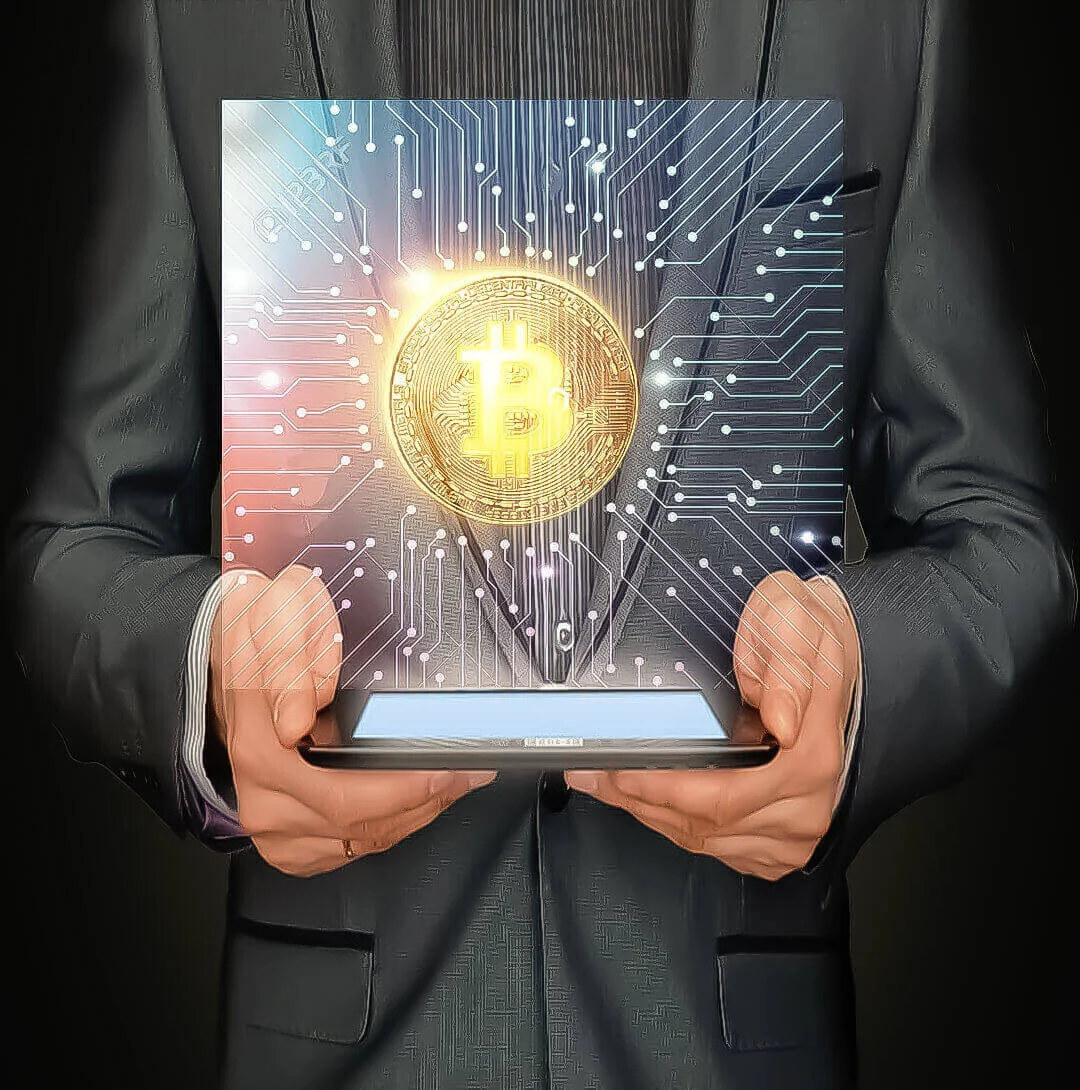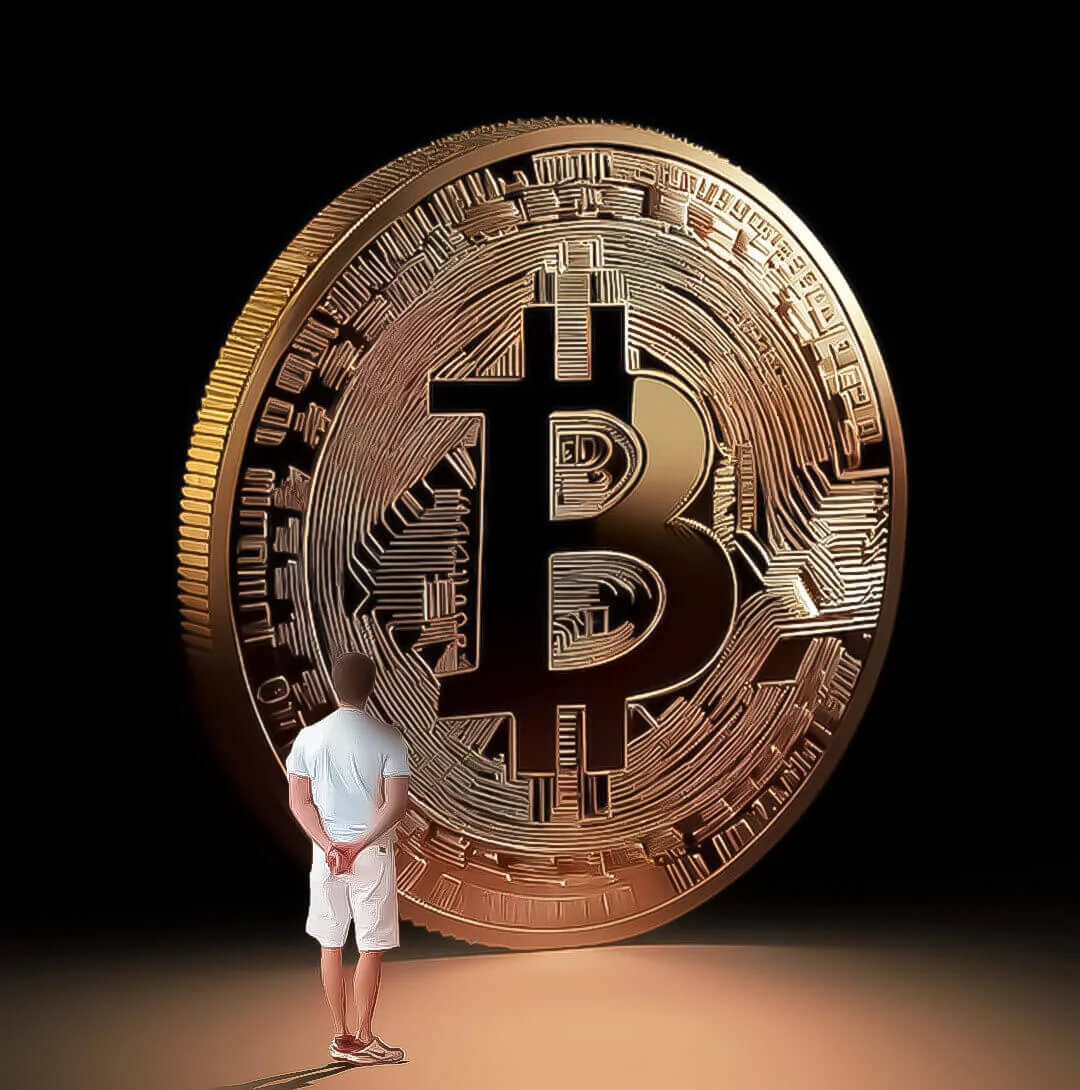 Forex trading unlocks trading opportunities on a global level. It captures a large trading community with a liquid market. However, if you're new here, you'd want to acquaint yourself with the basics of forex trading. We're sure our article can help you learn how to start forex trading. You can also start your trading journey with Blockchain TradeIn and get world-class support and guidance.
How to Start Forex Trading
If you're curious about how to start forex trading for beginners, then this is your calling. Commencing your journey as a forex trader requires an understanding of what it's all about. Forex trading is a market that exchanges currencies from distinct countries to earn profits from it.
Some Things To Consider Before Trading
Forex
Let's run through some of the essential elements that one can't miss out on before dealing in currencies.
Trading Methodology
We know that currencies are traded in pairs. However, it generally deals and progresses with 10,000 units of currency pairs. There is no commission involved in the process. The expenses for the trade differ as per the ask or bid spreads.
Practicing Leverage
You can impact a significant investment through a smaller amount. It ideally brings in gigantic returns. But, one can't undo the chances of potential losses.
Liquid Markets
Forex is one of the biggest markets with a massive and active trader base. This involves trading in notable currencies and moving an enormous amount in and out of its circle. Finally, it delivers a liquid market that makes trading less stressful for its users.
Markets Functioning 24/6
Forex traders can access the market 24 hours, 6 days of the week- Sunday through Friday. Thus, it remains open regardless of the economic fluctuations and market circumstances. However, it requires your additional attention to tackle such situations and take proactive actions.
Forex Trading

Steps

Learning how to start forex trading can be overwhelming. So, to cut short the complications, we've broken down our guide with each step that'll bring you close to being a pro forex trader.
Decide How You'd Like To Trade Forex
Financial institutions and banks are the primary dealers in this industry. But, unlike them, if you're looking for anything below a million-dollar deal, you've got yourself two options. One, you can trade in forex through a broker. Secondly, CFDs make a good option as well.
Trading via a Forex Broker
An individual can either trade in currencies through a broker or even banks, for that matter. Further, these brokers can assist you in speculating and dealing with currencies without gaining their ownership. So, if you're looking out for a broker who can manage your wealth and help you through your investments, then Blockchain TradeIn can be the best choice.
Trading via CFDs
CFDs are contracts that enable you to trade against the differences in prices at the opening and closing positions of the currencies. So, for instance, if you initiate a long position and the forex position springs the prices, you'll make a profit. Similarly, if the prices collapse, you make losses. However, starting a short position results oppositely.
Learn How The Forex Market Works
If there is one part that you can't be ignorant about, then that's grasping how the forex market operates. Forex is relatively different from shares or stocks. There are no exchanges involved in the process. Instead, banks play an essential role by acting as market makers through their networks. They deal over-the-counter by proposing a bid rate to purchase a specific currency and a quote to sell a pair. Traders generally prefer trading via a broker rather than banks. Brokers coordinate with the banks on your behalf and get you the best pricing. Few brokers even allow you to coordinate with the market makers directly. It is known as direct market access (DMA). It also helps traders cut their expenses and save on the spreads payable. All one has to pay is the price offered and a variable commission.
Open an Account
Whether you're trading in currencies or CFDs, you would require an account to get started. Especially CFDs demand an account with a leveraged broker. So create your Blockchain Trade-In account now!Additionally, online trading apps and websites make trading convenient, fast, and user-friendly. So if you're racking your brain on how to trade forex online, we at Blockchain Trade-In can help you kickstart your trading spree.
Build a Trading Plan
Building a trading plan can work as an advantage, making sure you're all set for it. It aids in giving a roadmap that blocks your emotions from meddling with your decision-making ability. One can also look up to it and prevent going aloof with the opening and closing positions.Seeking an expert's advice can help build a robust trading plan. It can include forex trading strategies that maximize opportunities and profits. But, of course, choosing the strategy that best suits you is up to your discretion.
Forex traders often refer to technical analysis tools to evaluate the market and assets they want to trade before moving ahead. However, regardless of whether you are a technical trader or not, it's crucial to keep an eye out for the events that are likely to bring volatility. For instance, economic reports hold the potential of shaking the forex market. Now that is something that your technical analysis would probably not cover.
Choose Your Forex Trading Platform
Here's the tricky part, choosing the right platform can make all the difference. With Blockchain Trade-In, you can enjoy both the trading experience and the profits.
We've listed down a few reasons why you should choose us;
Open, Monitor, and Close Your First Position
This last step runs you into the trial phase of trading. First, your transaction ticket for the market you choose shows a buy and sell rate featured on it. Next, you are responsible for picking the size of your position and adding limits or stops that'll end your deal when it reaches a specific point.
One can opt to buy, open a long position, and sell to start a short position. Further, you'll be able to monitor the profits and losses depending on your position through the section "open section" on the investment platform. Finally, once you decide to settle the deal, you can close your position and take the opposite action to the times when you opened the deal.
Now that you've learned all the essential concepts about forex trading, all that's left to do is to get started with it. Of course, seeking some professional guidance along the way can be of great assistance. We wish you a lucrative trading experience!