Beginners Guide
Embark on your stock trading journey with BTI as your guide!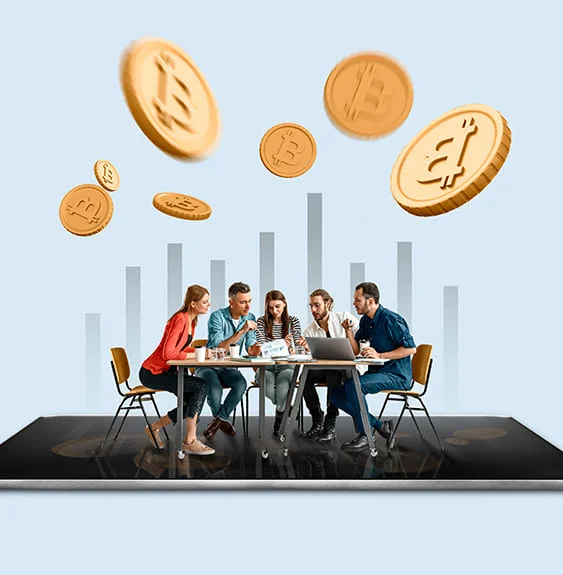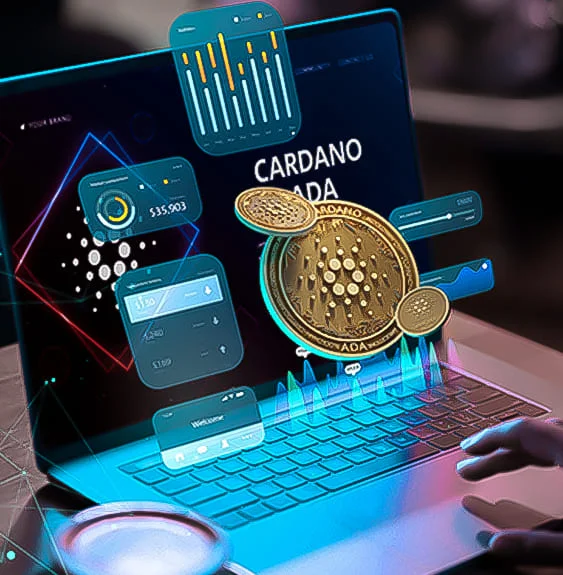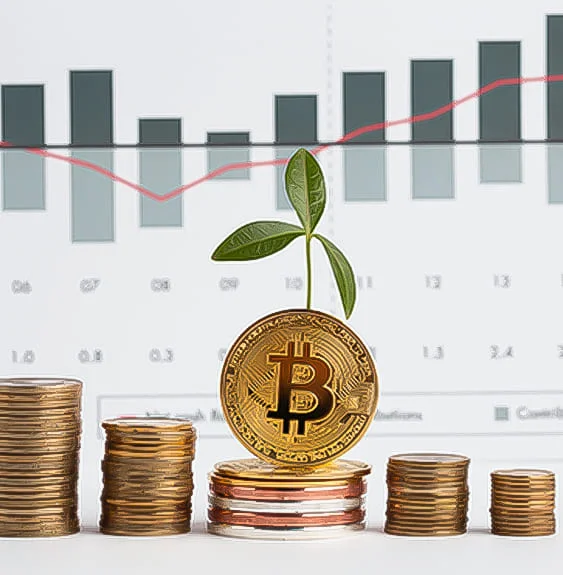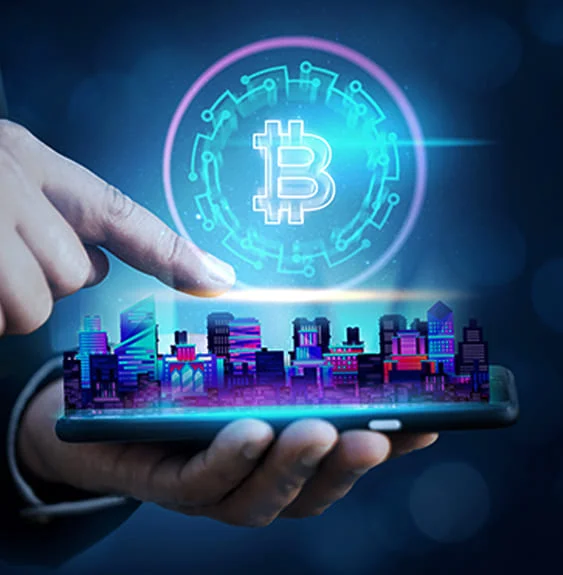 Beginners guide: The basics of the stock market
The equity or stock market is an opportunity for young investors and businesses. Investors encourage new potential businesses to serve the country's economy, and for businesses, it is an opportunity to raise capital with the help of the stock market. Companies issue shares based on the capital they require to operate, and they offer some part of the company's ownership to the investors.
The capital required and the face value FV of each share determines the volume of shares that needs to be released in the market for investors to buy. For a company to get listed in the stock market, it needs to be registered with the stock exchange or stock regulating authority of the country where it is being operated.
Trading and investing are two different concepts used in the
stock market
What is trading in the stock market?
Trading: Stock Trading is an investment type where people have short-term goals and targets and look for short-term benefits. A trader invests money in the stock market to take advantage of market volatility and is least interested in holding shares to gain authority over the business or company.
What is investing in the stock market?
Investing: Investing in stocks is a concept in which people have long-term goals to bear long-term fruits. In this concept of investing, the investor puts money in stocks to take part in the company's ownership. An investor is rewarded with dividends.
How does the stock market work?
A stock market is where a company's assets are traded by selling their shares to raise capital for their business. After listing a company in the stock market, they sell shares in an open market where people can buy them. The stock exchanges are regulated platforms where a company's actions and financials are tracked. Factors such as stock performance, fundamentals, promoters' attitudes, or industry type influence investors.
How to invest in the stock market for beginners?
However, the stock market is highly unpredictable. Experts in the stock market choose to trade to earn profits, and they can do all the number crunching, analysis, and predict the market volatility to some extent. But, for beginners, patience is the key, and they must look for a stable approach as they cannot afford risk in the initial stages. Therefore, beginners in this game must consider the long-term investment strategy to invest in stocks until they get a clear idea of how to conduct a basic analysis of stock performance data provided by various online sites.
How to learn stock market trading?
Investment strategy involves choosing the right stock by performing a basic analysis of a company's business model, its balance sheet promoter's attitude, its press releases, and, more importantly, news on the stock. A stock's growth is predicted by analyzing the above-mentioned aspects despite having poor financials.
For example, a company with good business potential might fall into financial trouble due to wrong capital management, which will temporarily face a downturn in the market, and traders will withdraw all their investments by seeing the short-term instability of the stock. This situation allows beginners to buy some good stocks for a low price.
How do beginners invest in stocks?
Not just beginners, every individual can invest in the stock market with the help of technology. There are many stock broker firms and individuals helping people in this business. A professional firm or individual performing buying and selling of orders by coordinating with the stock exchanges on behalf of clients is called a stockbroker.
A stockbroker must be registered with the regulating authority under which it operates. Stockbrokers are paid on a commission basis that differs from each stock broker, depending on their performance and reputation. The new-age stock trading platforms have more flexible options to perform or execute buying and selling of stock, like stop-loss orders, intra-day trading, etc.
Advantages of investing in the stock market
Is it worth learning Stock Market?
The answer is yes. Learning the stock market is worth the effort and time as it helps individuals to have or create a passive income, which helps them to lead a financially comfortable life. Stock market trading for beginners is not gambling as believed by a few people. There are a few false propaganda and stereotypes still buzzing among the crowds. If the stock trading is chosen as an option for income, it must be done in its real sense of betting on market fluctuation. The stock market is not always an overnight game or an overnight magic. It takes its own sweet time to get results/profits.
Conclusion
The heavy insights and analysis are optional for long-term investment. Instead, look for the company's fundamentals and the promoter's approach toward the business. "If you don't find a way to make money, you will work until you die. A popular quote by Warren Buffet, the All-time great investor, inspires everyone with his philosophies and belief in value investing.
Frequently Asked
Questions
A broker is called a discount broker when an individual or firm offers a discount on commission or charges a low commission for their clients.
There are 7 types of risk involved while investing in the stock market: Market risk, interest rate risk, company risk, regulatory risk, liquidity risk, taxability risk, and inflation risk.
The stock market is a financial market allowing companies to raise capital by selling stock shares and corporate bonds and will enable investors to participate in the company's business and earn income through dividends. The stock is a platform where people's savings and investments are appropriately channeled into productive investment opportunities, adding to the overall country's economic growth.