Strategies
Keep up with the market's pace with our foolproof strategies!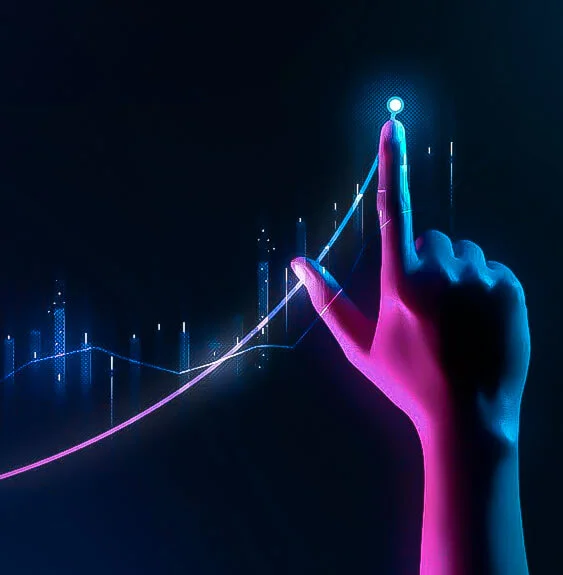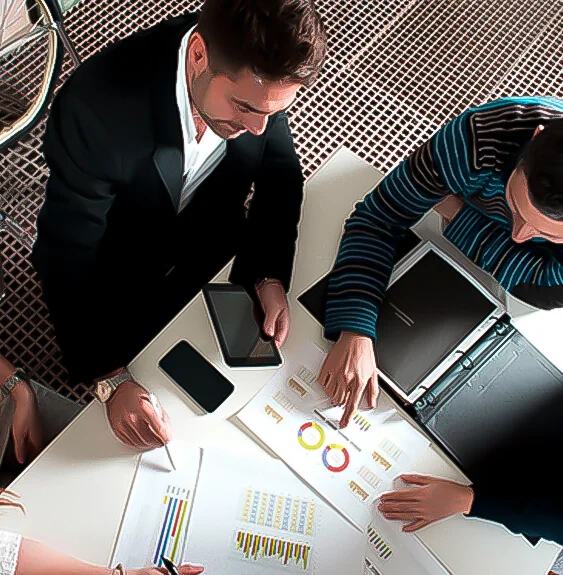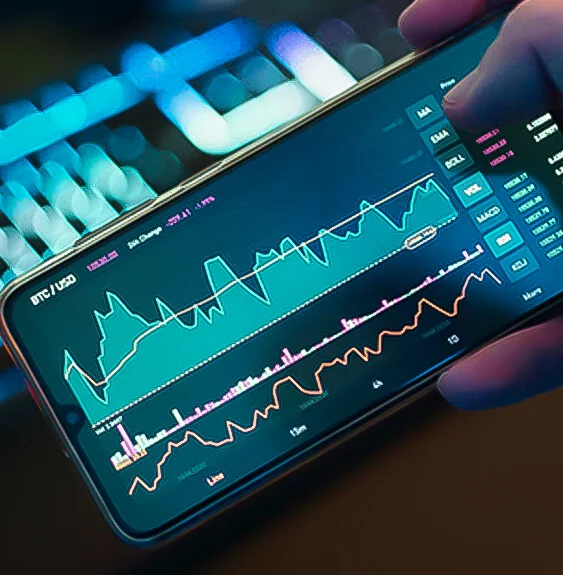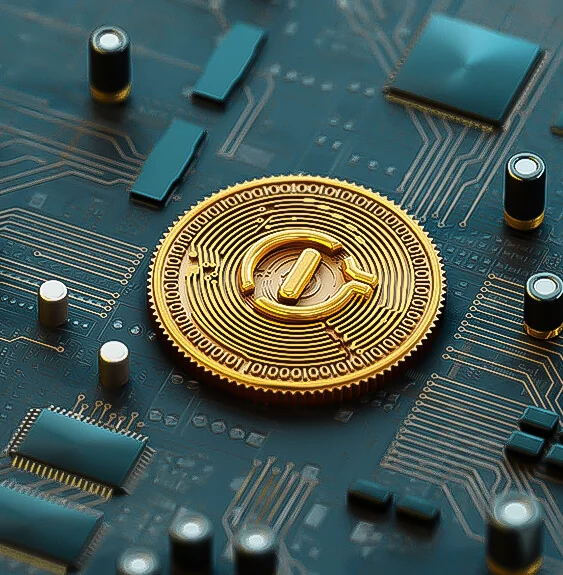 Trading strategies in the stock market: for beginners and professionals
Market downturns and losses for traders are part and parcel of a trader's life. Fortunately, with the available technological resources, every aspiring trader or investor can avail information about the stock market. There are many strategies to guide a trader in the stock market, but strategies help traders or investors to approach stock market trading profitably.Stock market trading is always subject to market risk. Factors like volume, demand-supply, and nation/world-economic situations affect the trends of stock markets. Among many trading strategies, beginners in the stock market can follow a strategy according to their goals, needs, and requirements.
Stock market strategies

for beginners
Growth investing
Growth investing is a strategy in the stock market and serves as a strategy for both the company and the traders. The company, instead of distributing profits to its investors, reinvests in the company to raise capital for expanding or developing the business. From the stock perspective, this strategy helps to maintain a profitable balance sheet that results in good stock indicators.
Income investing
Income investing is a strategy designed to generate regular income on the assets invested. Considering the portfolio involved in this strategy. There are multiple financial instruments targeted for consistent income generation. Mutual funds, Bonds, commodities markets, and includes other stock derivatives.
Short-selling
Short selling is a concept in which the investors borrow securities by anticipating a price fall selling it in an open market, and rebuying it to return the shares to the lender when the price drops, thereby pocketing the margin gained from the difference.
Value investing
The concept of value investing is a long-term strategy. Some underrated stocks are valued at low prices in the initial stages after their valuation and market capitalization. Constant research on new listings of stock makes traders easily identify the value of stocks.
Quality investing
Quality investing is the strategy where investors choose quality stocks. Both measurable and non-measurable statistics contribute to the quality of stocks.
Trend following
Stocks in this strategy are chosen with respect to the market trend. Some mathematical formulas and calculations might help traders to predict trends.
Gap strategy
Stocks in the first hour usually have price gaps due to heavy volumes being traded in that hour. Rightly picking the price in the high volatility period is the key to the gap strategy.
Flag pattern
This strategy is followed by a rectangle which comprises eight downward trends or eight upward trends based on eight samples of trends. A conclusion is drawn on whether it goes up or down.
Trade in a bear market
A bear market is caused by various factors, like national and international events. A bear market is advantageous for beginners as some traders with financial stress will square off their stocks which in turn benefits beginners to buy them at low prices.
Investing in blue chip stocks
Highly reputed and financially strong companies with huge capital are called blue chip stocks. These stocks have the ability to perform well even under great economic pressure and market crisis. Therefore, investing in these stocks is always profitable.
Investing in penny stocks
Most professional or experienced traders or traders with huge funds always look for expensive and exotic stocks. It is an opportunity for beginners to find out newly listed stocks that are not expensive yet worth buying.
Invest in defensive stocks
Stocks that provide stable income by giving dividends regularly and can sustain even in the market downturn are called defensive stocks. This strategy can be followed by beginners in order to make safe trading.
Try using limit order
Almost every trading platform offers the flexibility of limiting the time, quantity, and price of a stock which helps traders with automatic stop-loss action while trading. This strategy helps traders to save time in tracing the loss of stock to square them off.
Quantitative trading
In this strategy, trading is done based on mathematical calculations and algorithms to predict the price of the stock. Heavy transactions are involved in this strategy.
Short-selling
Short-selling is a concept of borrowing shares upon anticipation. For example, a trader borrows shares and sells them, anticipating them to fall. He will later repurchase the shares he sold after the price gets dropped in the market, pocketing the profit.
News trading
If any information regarding a stock or stock market makes a headline, benefiting the traders to analyze and predict the trend of the stock is called news trading. This strategy allows traders to take a call on buying and selling stocks based on the market news.
Scalping
Scalping is the strategy of high-volume and small profits. In this strategy, traders invest in multiple stocks and make small profits from each position they hold. Stop-loss flexibility is highly used in this strategy.
Swing trading
It is a style of trading where a stock is held for one or more days in an effort to make a profit from price fluctuations or 'swings' A swing trading position is typically held longer than an intraday trading position.
Position trading
It is a long-term trading strategy that allows traders to hold a position for a long period of time, which might take some months or years. Position traders ignore short-term fluctuations and rely on fundamental analysis for long-term investment strategy.
Frequently Asked
Questions