Latest News
Voyager, a failed cryptocurrency lender, will sell its assets to Binance.US for $1 billion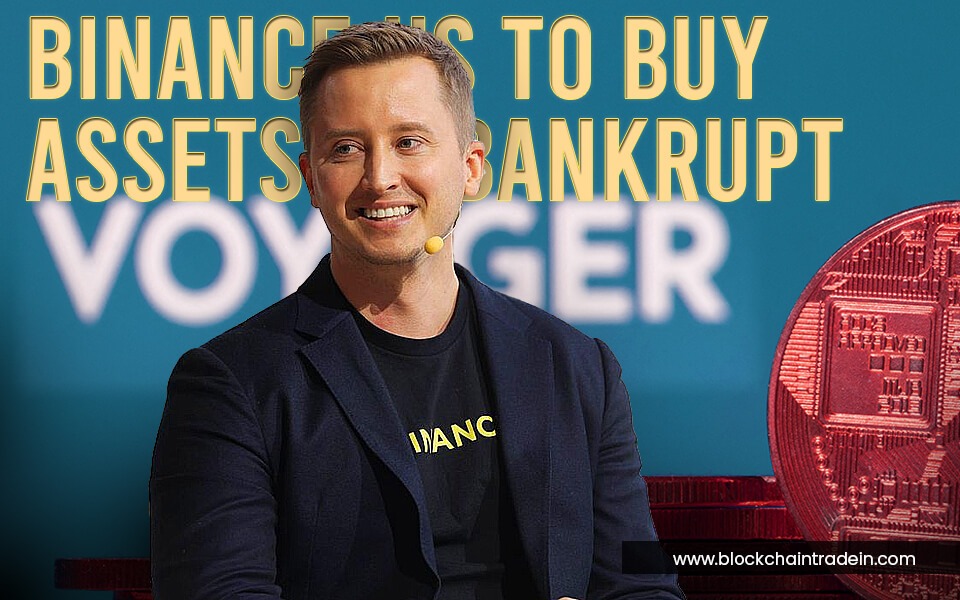 Voyager, a failed cryptocurrency lender, will sell its assets to Binance.US for $1 billion
Customers' Crypto will be Returned.
Voyager, a defunct cryptocurrency lender, said that Binance.US would buy its assets for $1.022 billion to pay back the company's clients.
Only a few months ago, FTX was said to have defeated Binance in a bidding war for Voyager's assets, with the winning offer valued at $1.4 billion at the time. This is an indication of how swiftly the crypto industry is developing.
Naturally, Sam Bankman-FTX Fried's empire has now collapsed around him. As a result, he is currently detained in the Bahamas while awaiting extradition to the U.S., where he is accused of many significant financial crimes.
What is Binance.US:
Binance.US The largest cryptocurrency exchange in the world, Binance, has an American division. Over 60 prominent cryptocurrencies, like Bitcoin, Solana, Ethereum, and BNB Chain, may be purchased, sold, or traded by users on the site (BTC).